What's My 2024 Tax Bracket?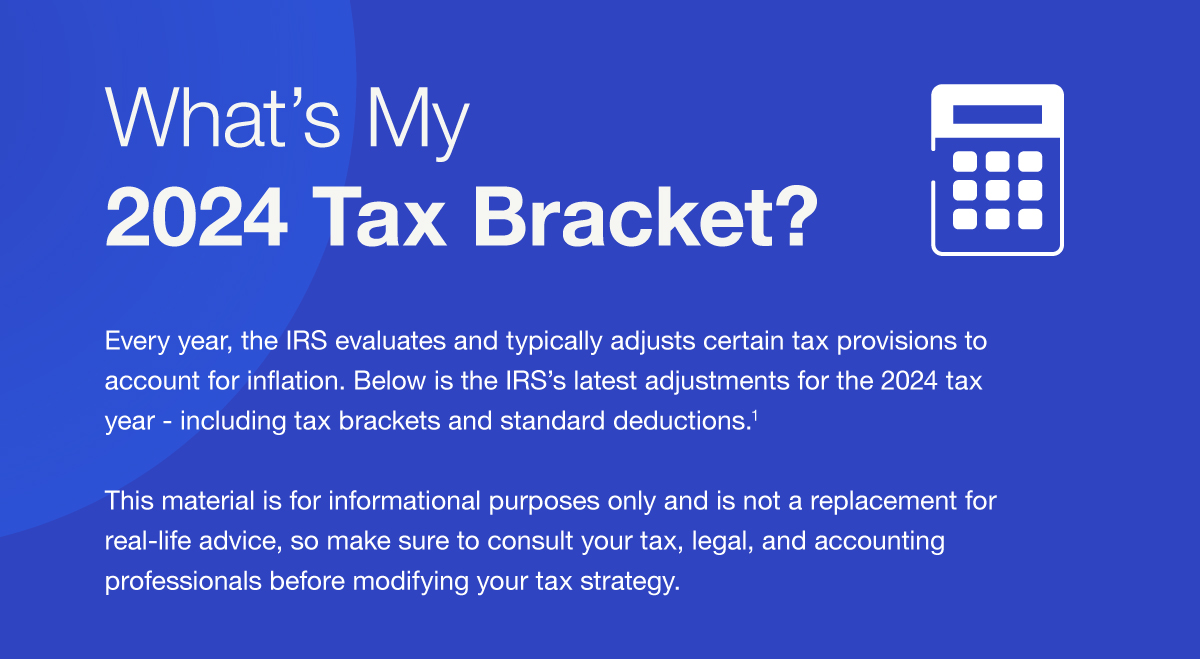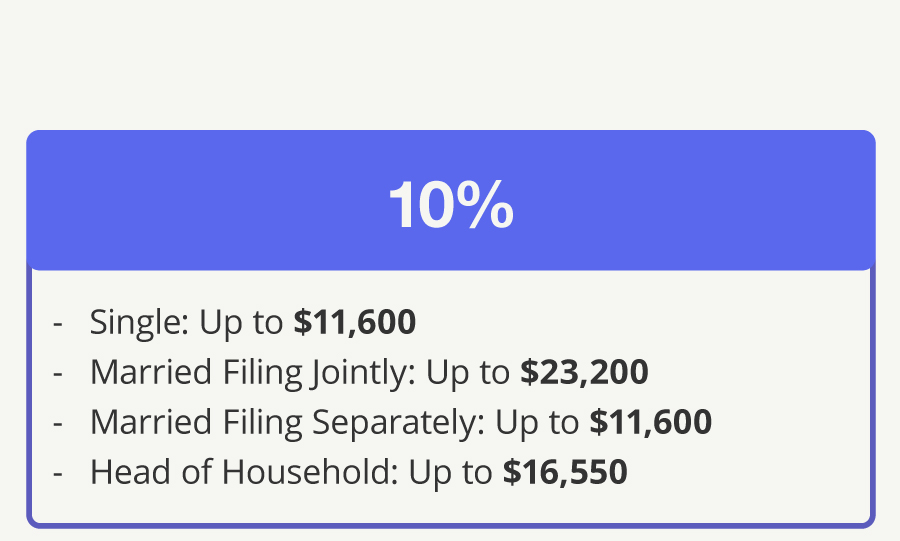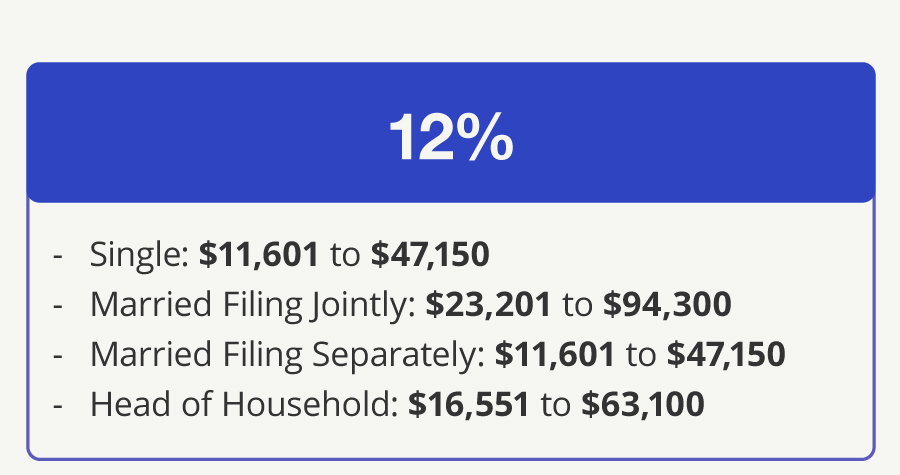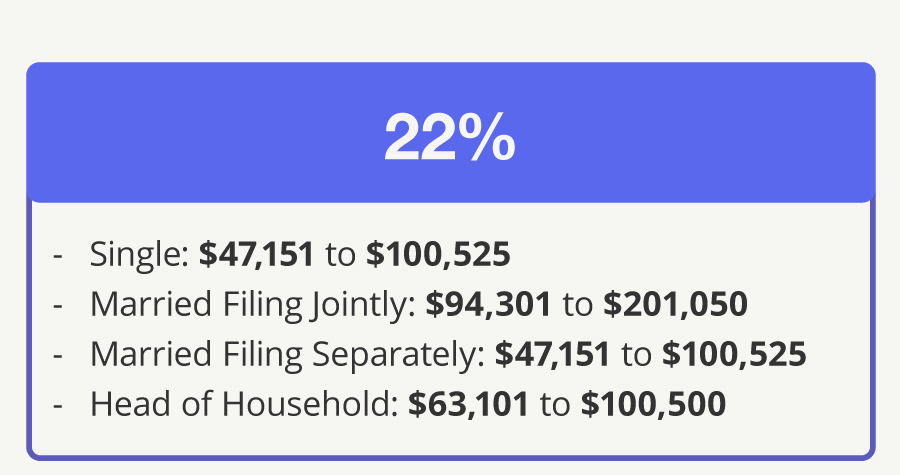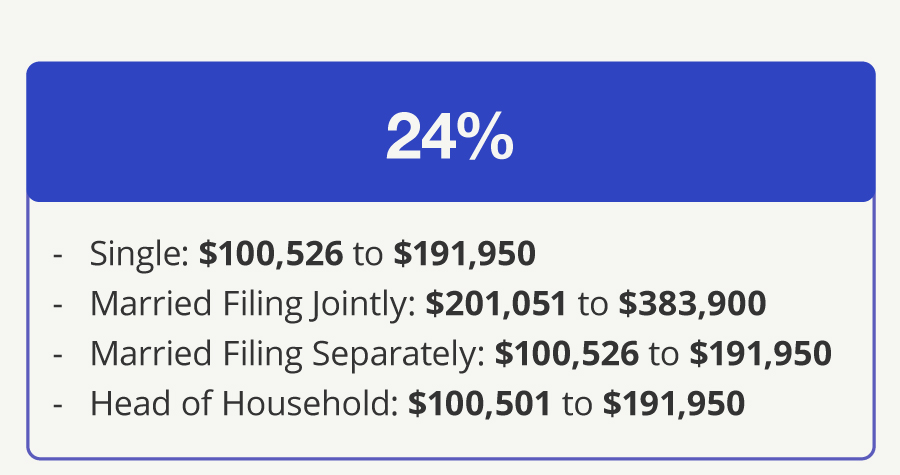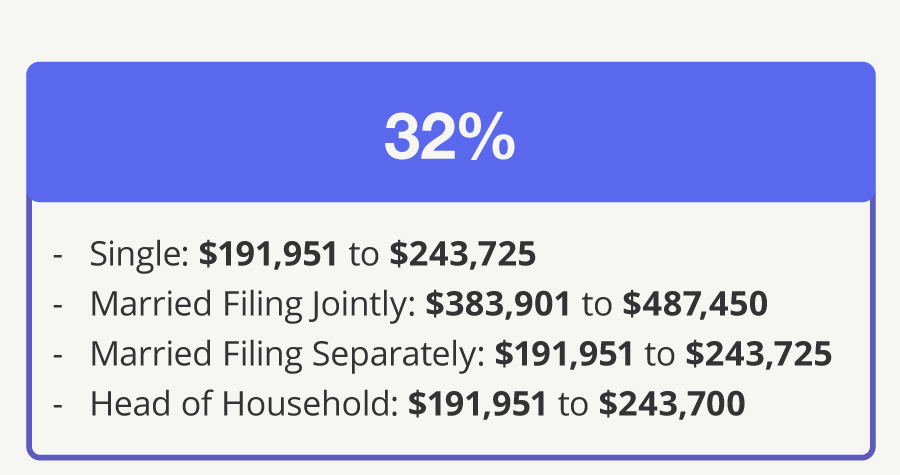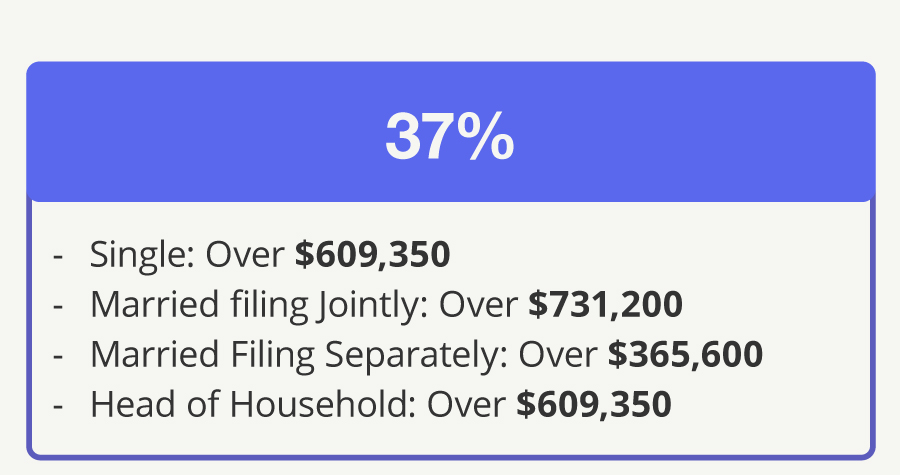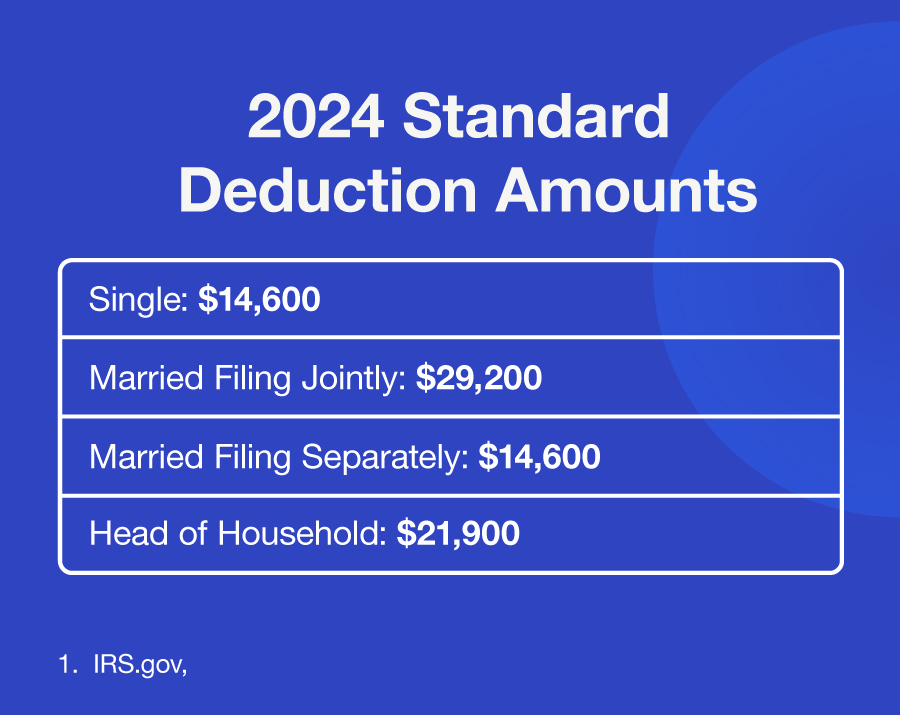 Related Content
Estimate the maximum contribution amount for a Self-Employed 401(k), SIMPLE IRA, or SEP.
The market is as unpredictable as the weather. We'd love to help you prepare.
The simplest ideas can sometimes make a massive difference over time. Enjoy this brief video to learn more.