Six Surprising Facts About Retirement Confidence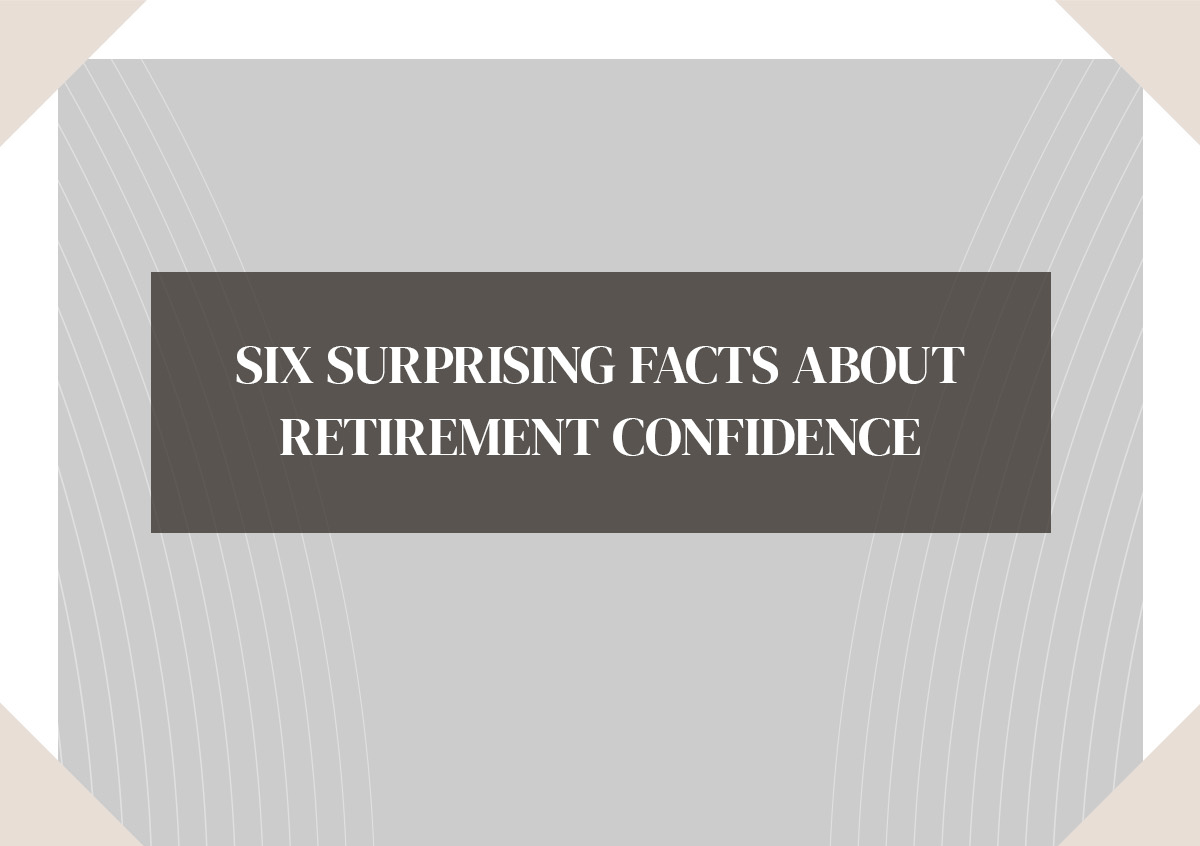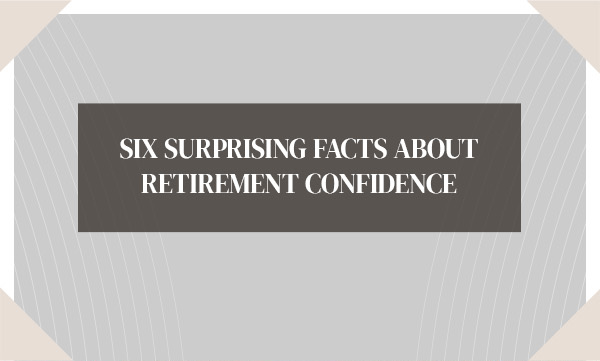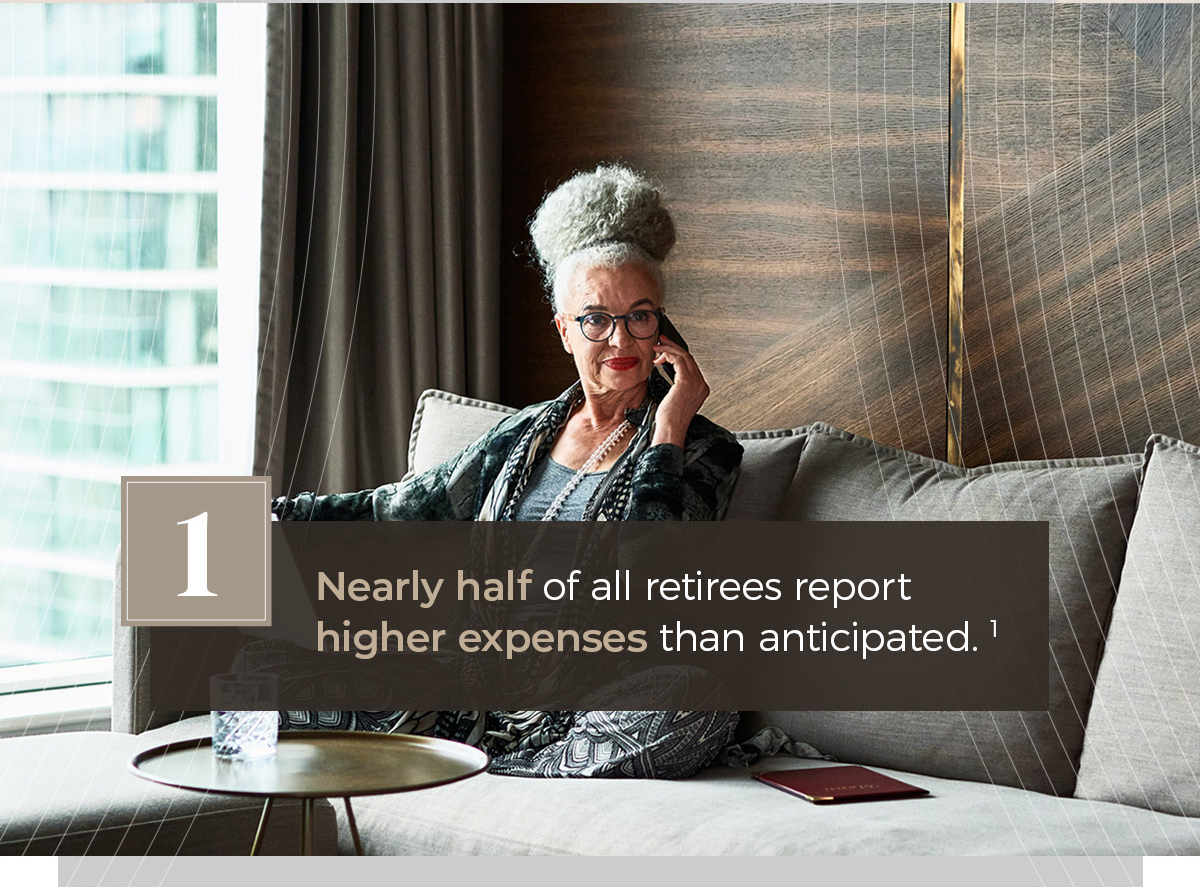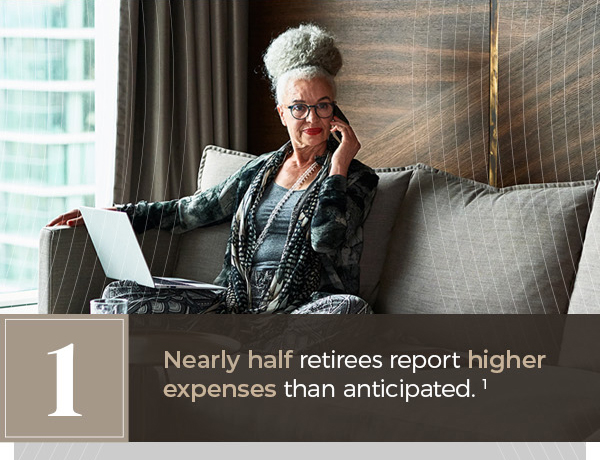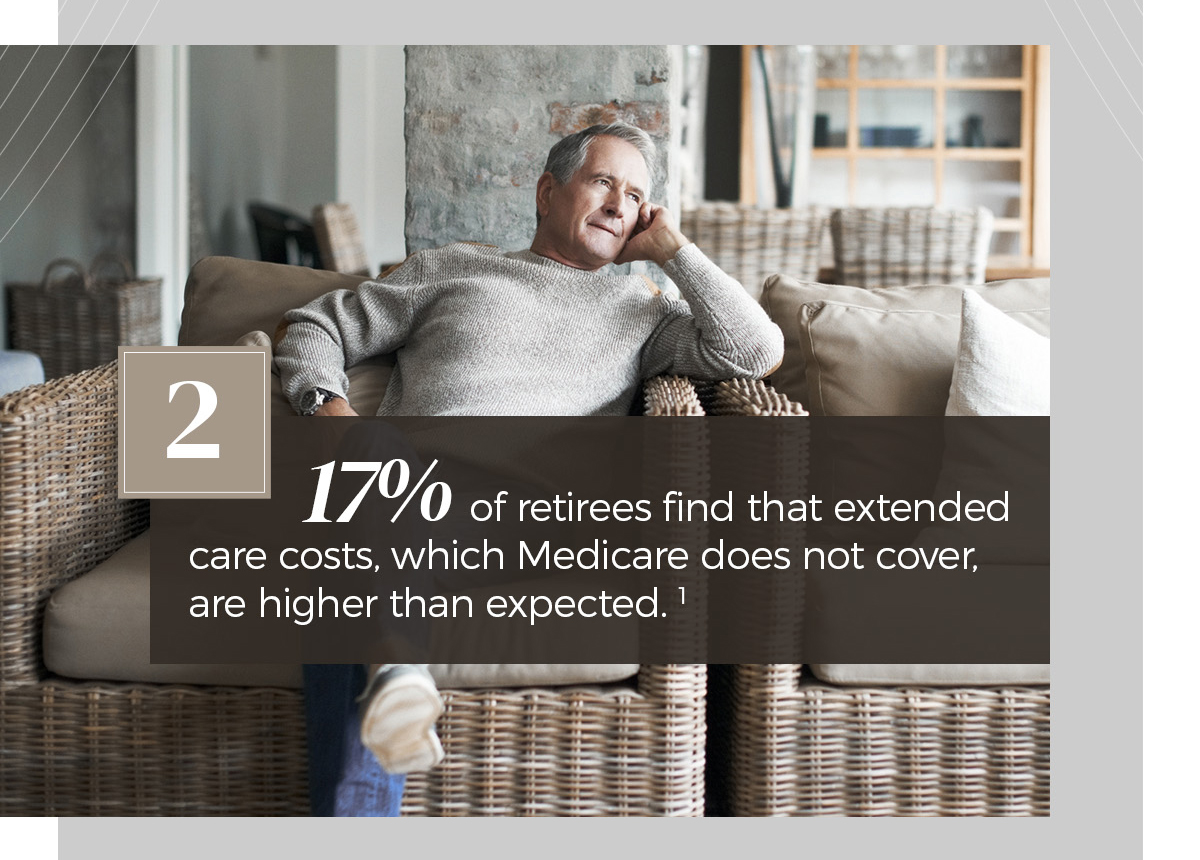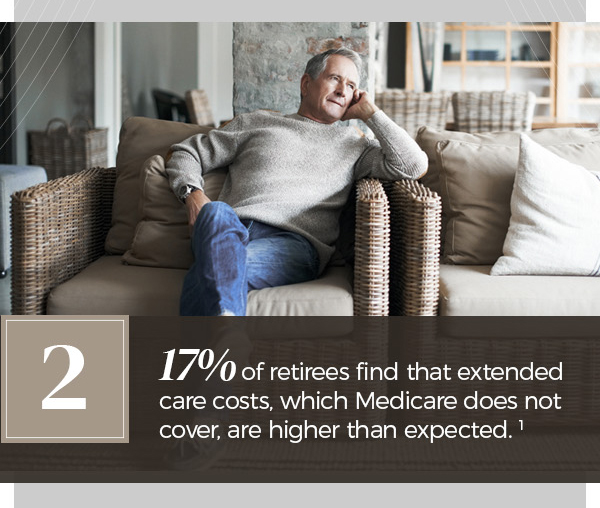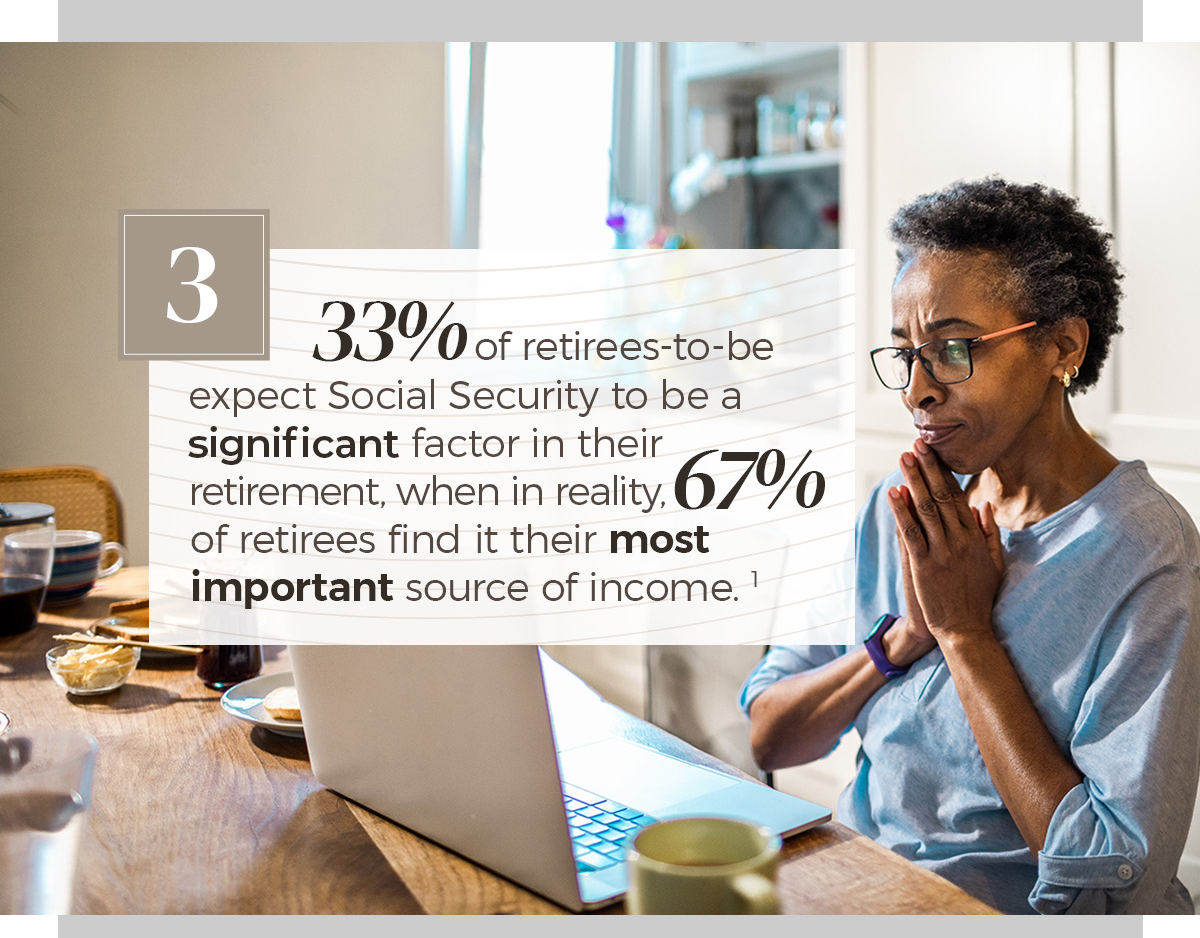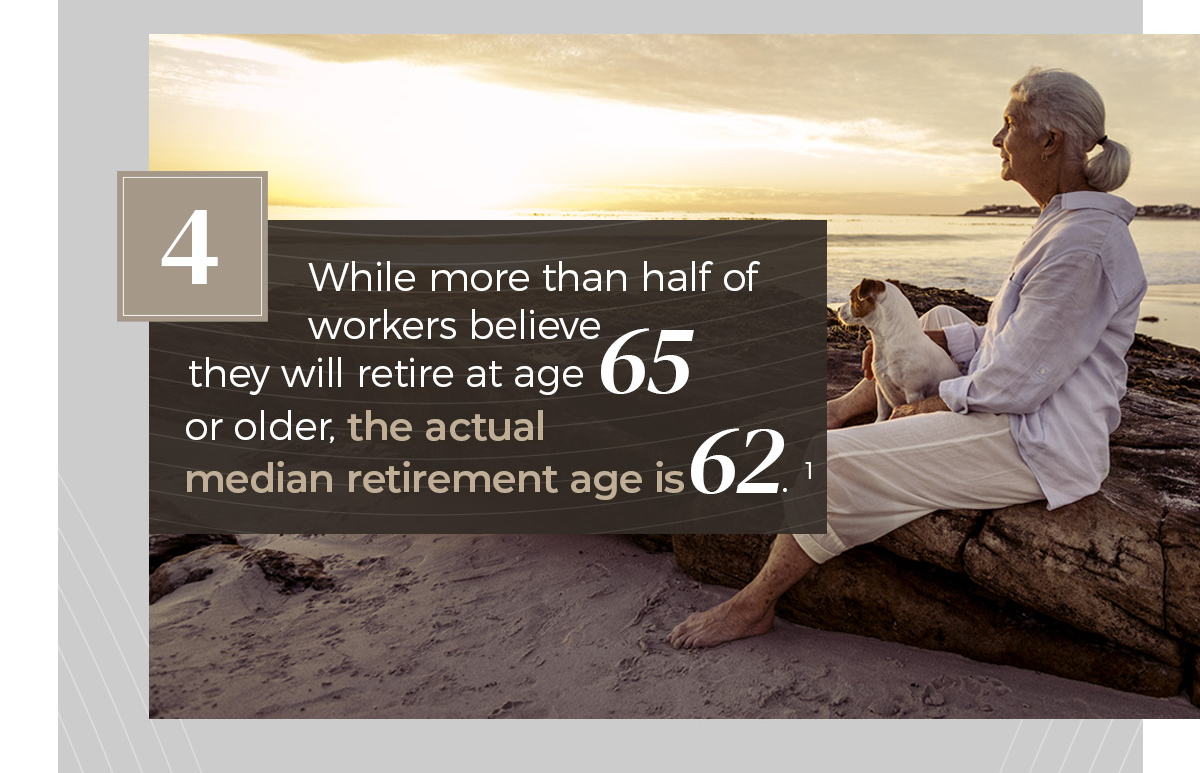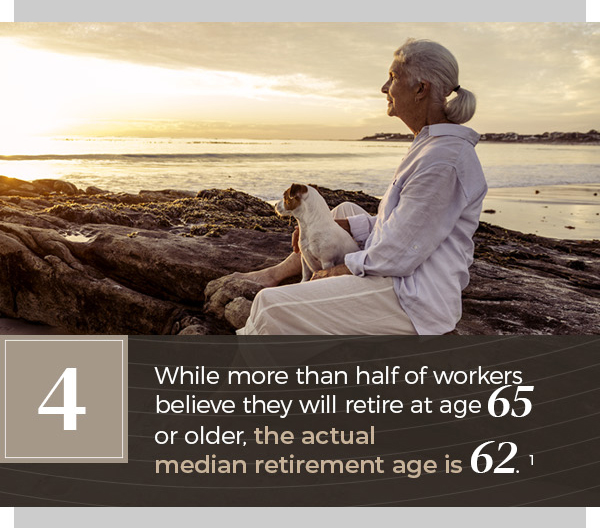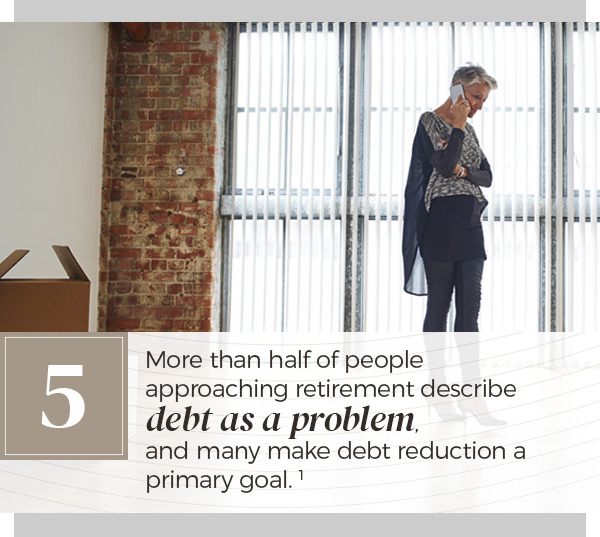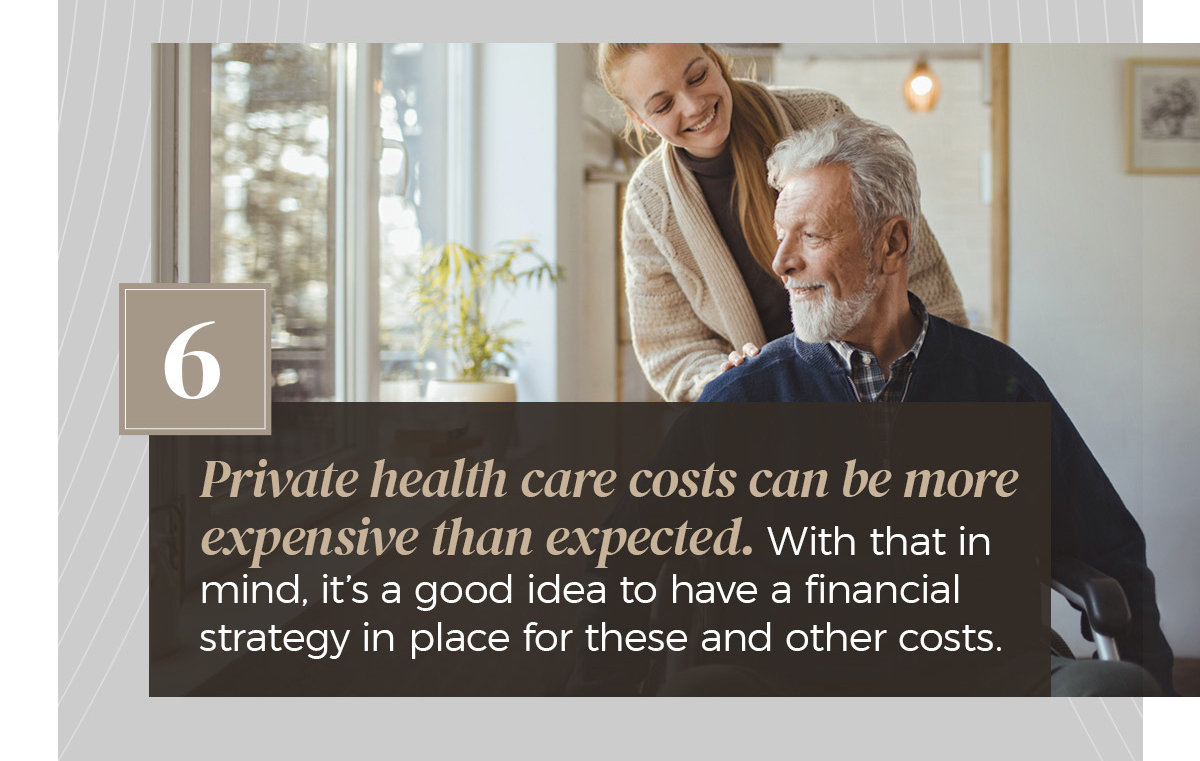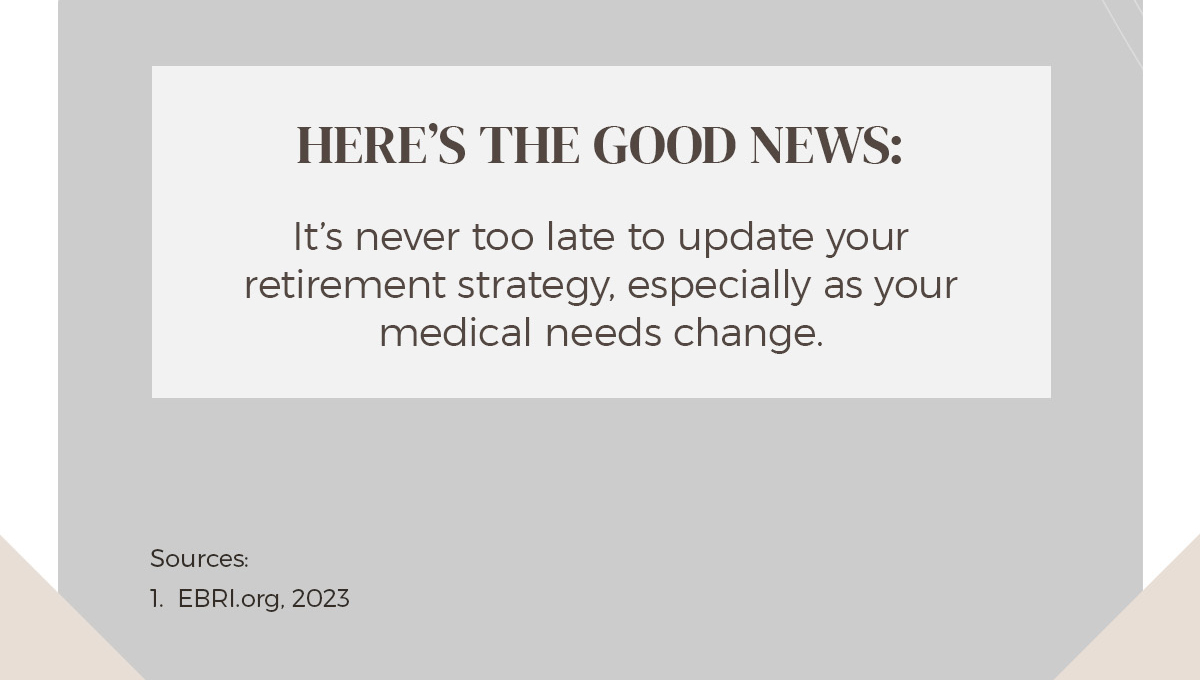 Related Content
Retirement income may come from a variety of sources. Here's an overview of the six main sources.
Umbrella liability can be a fairly inexpensive way to help shelter current assets and future income from the unexpected.
Here's one strategy that combines two different annuities to generate income and rebuild principal.