Choose Your Own Retirement Adventure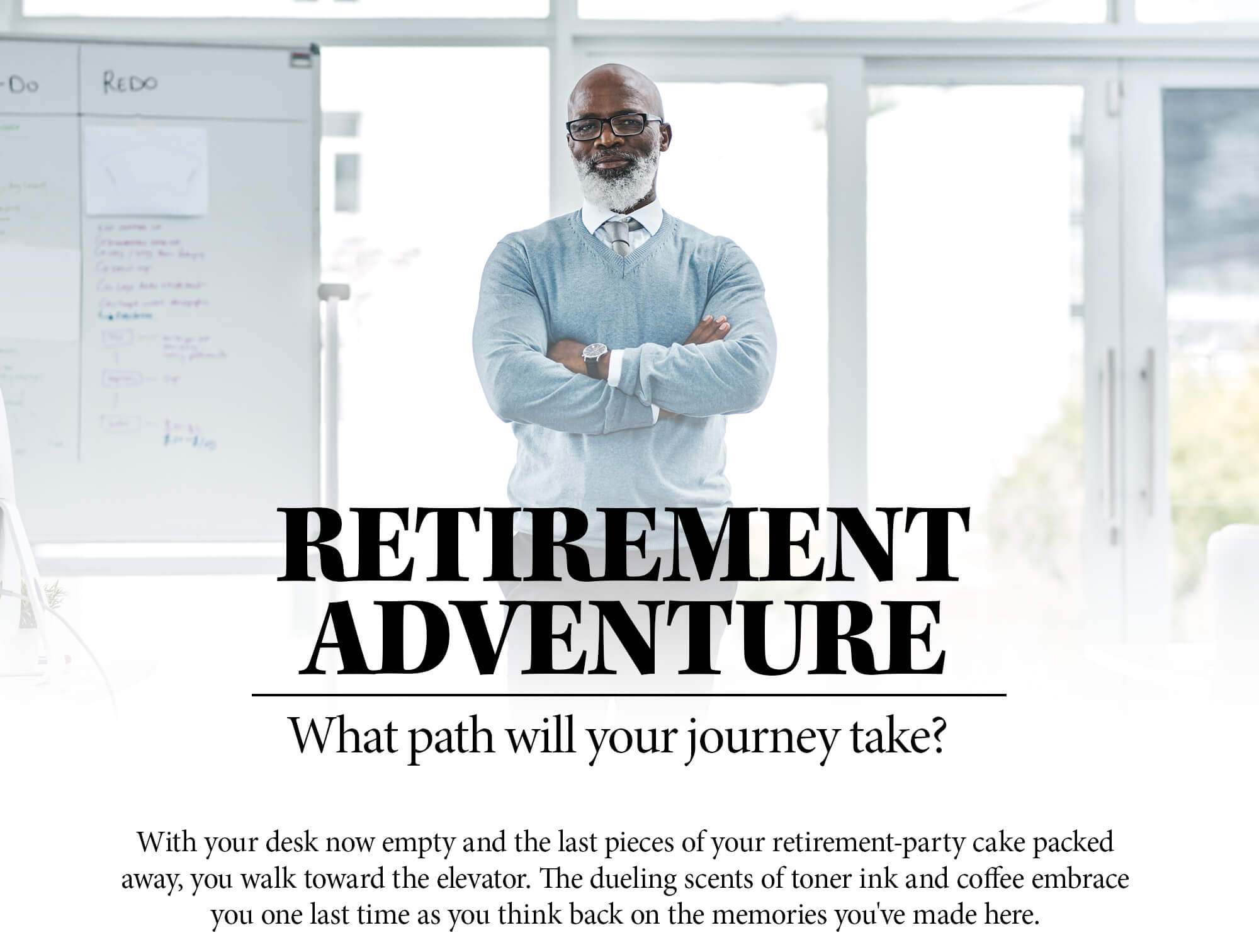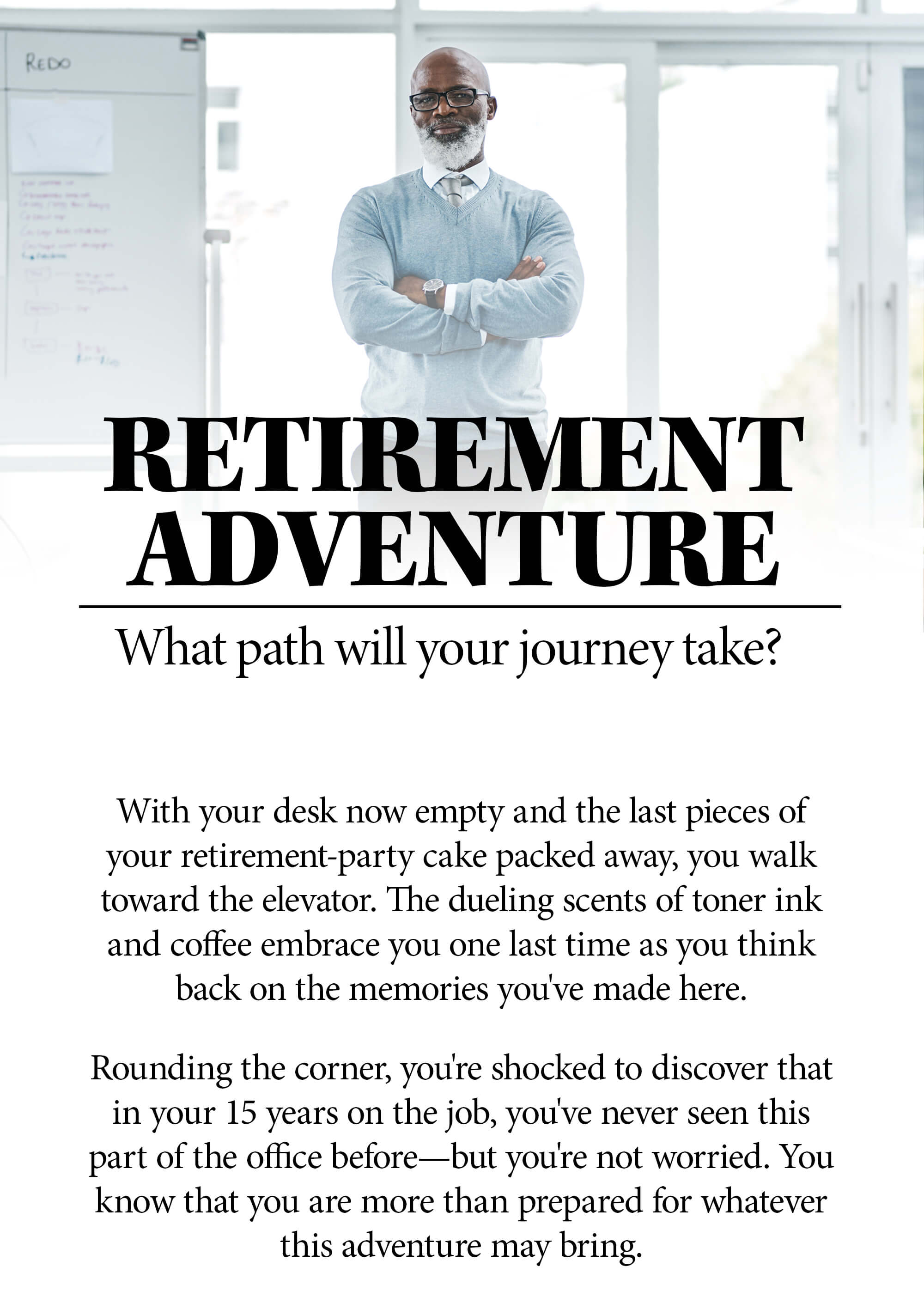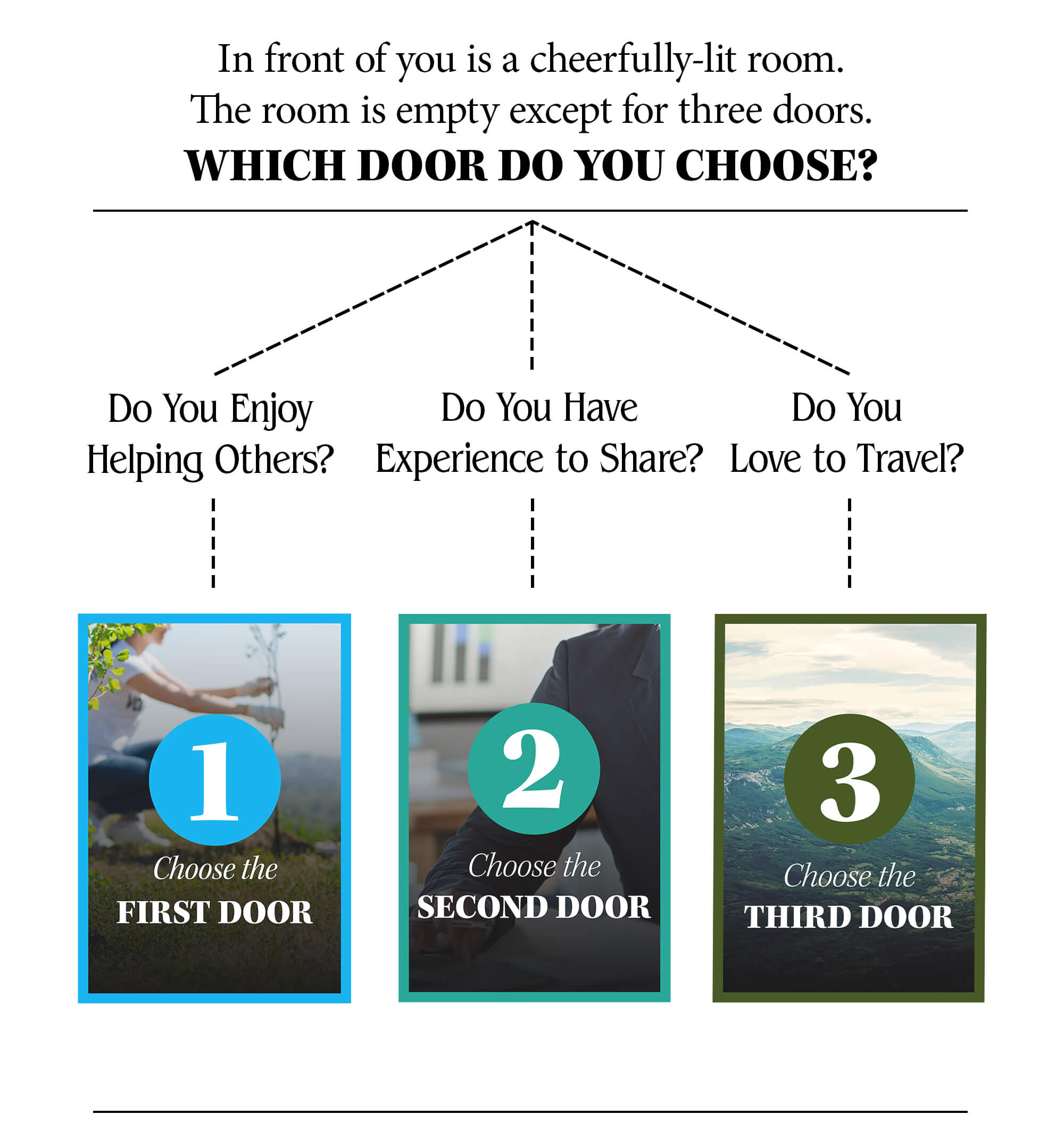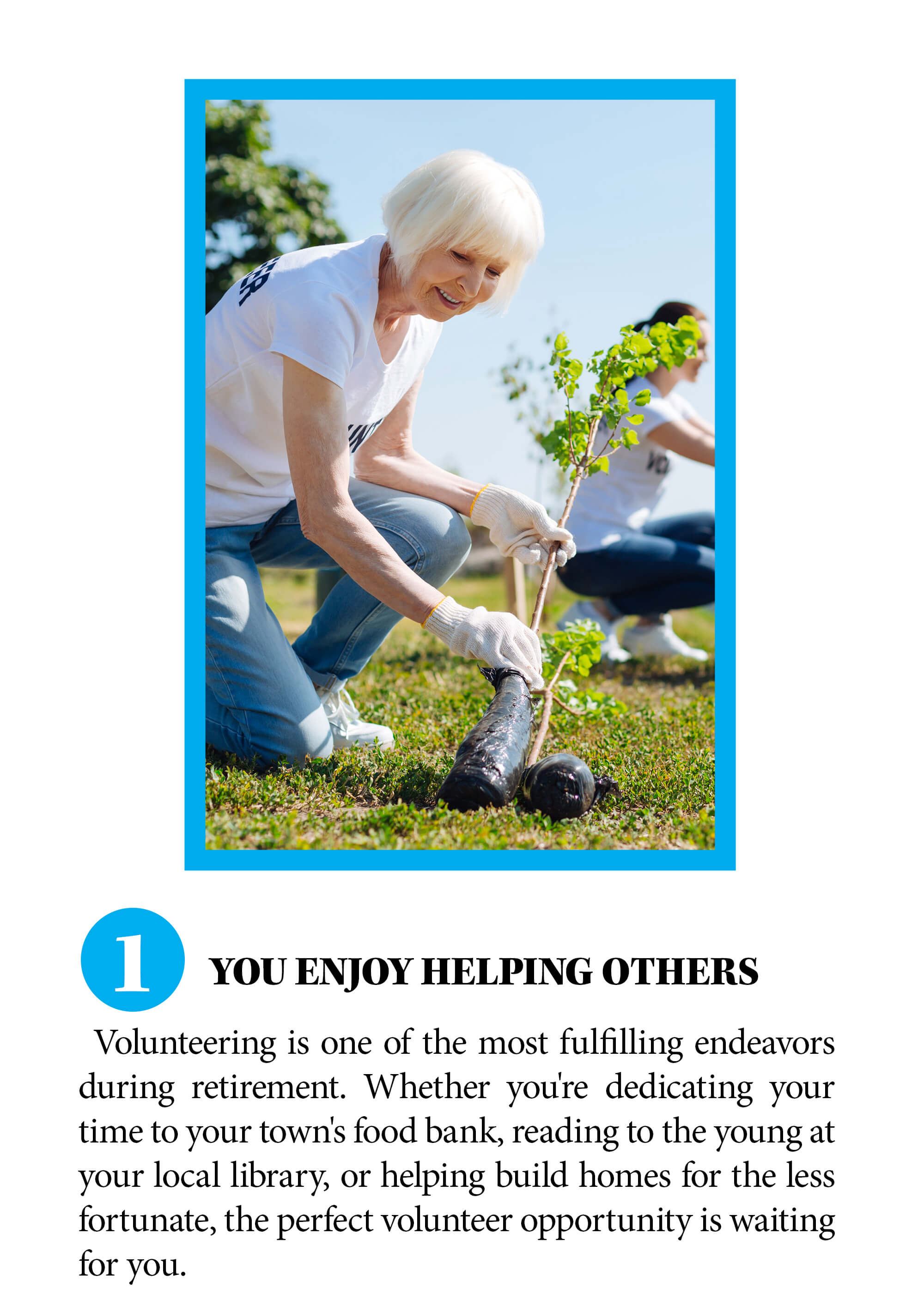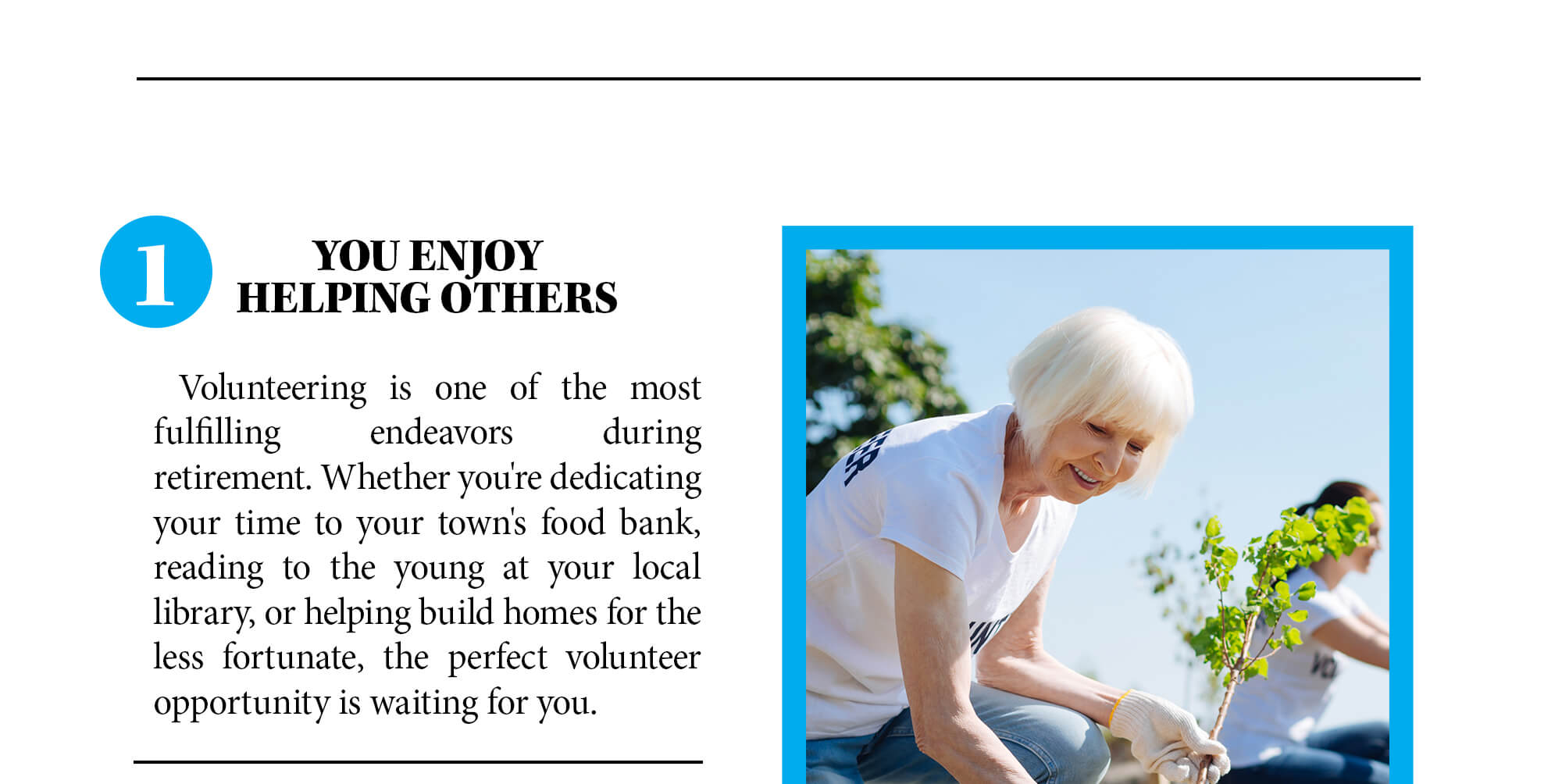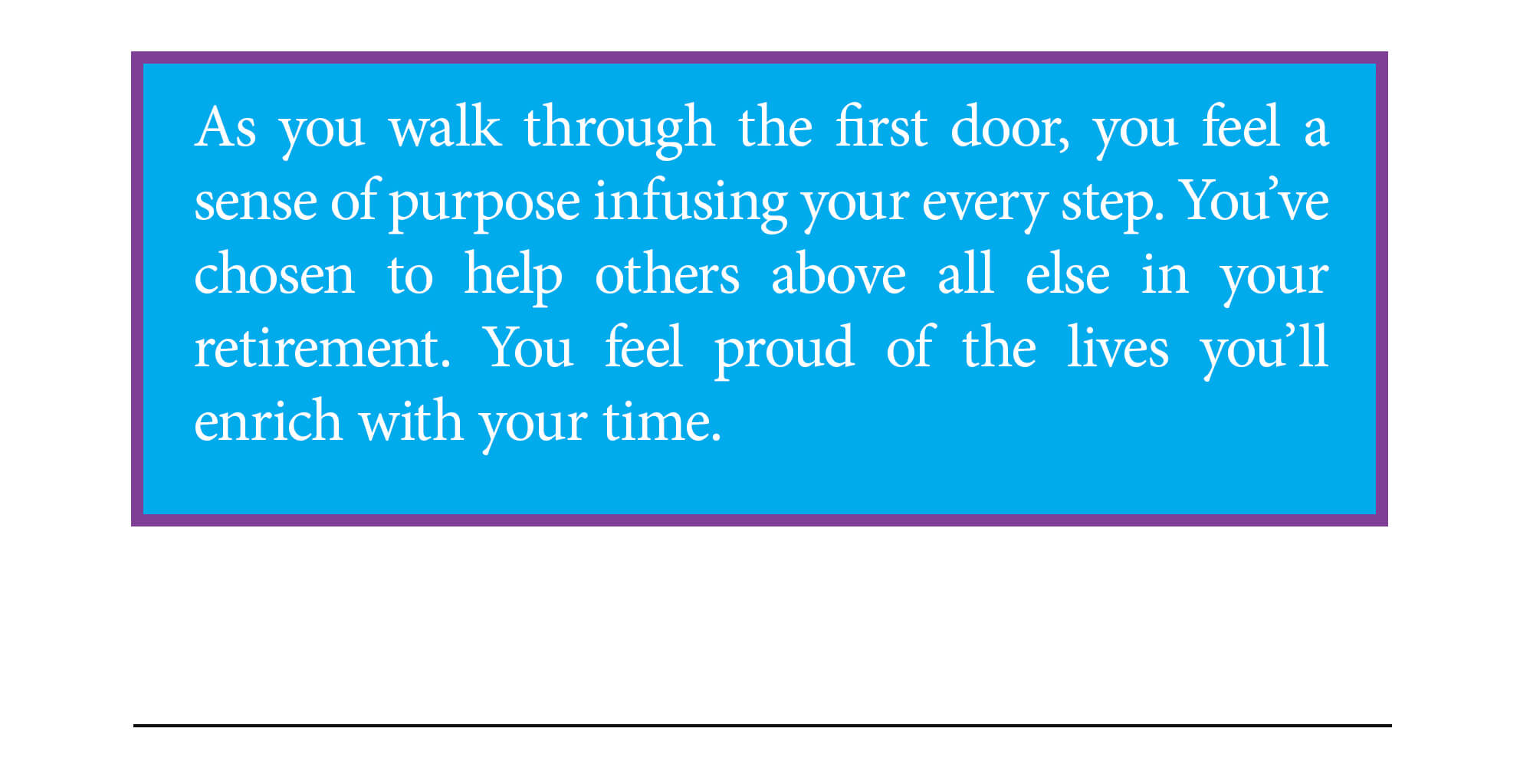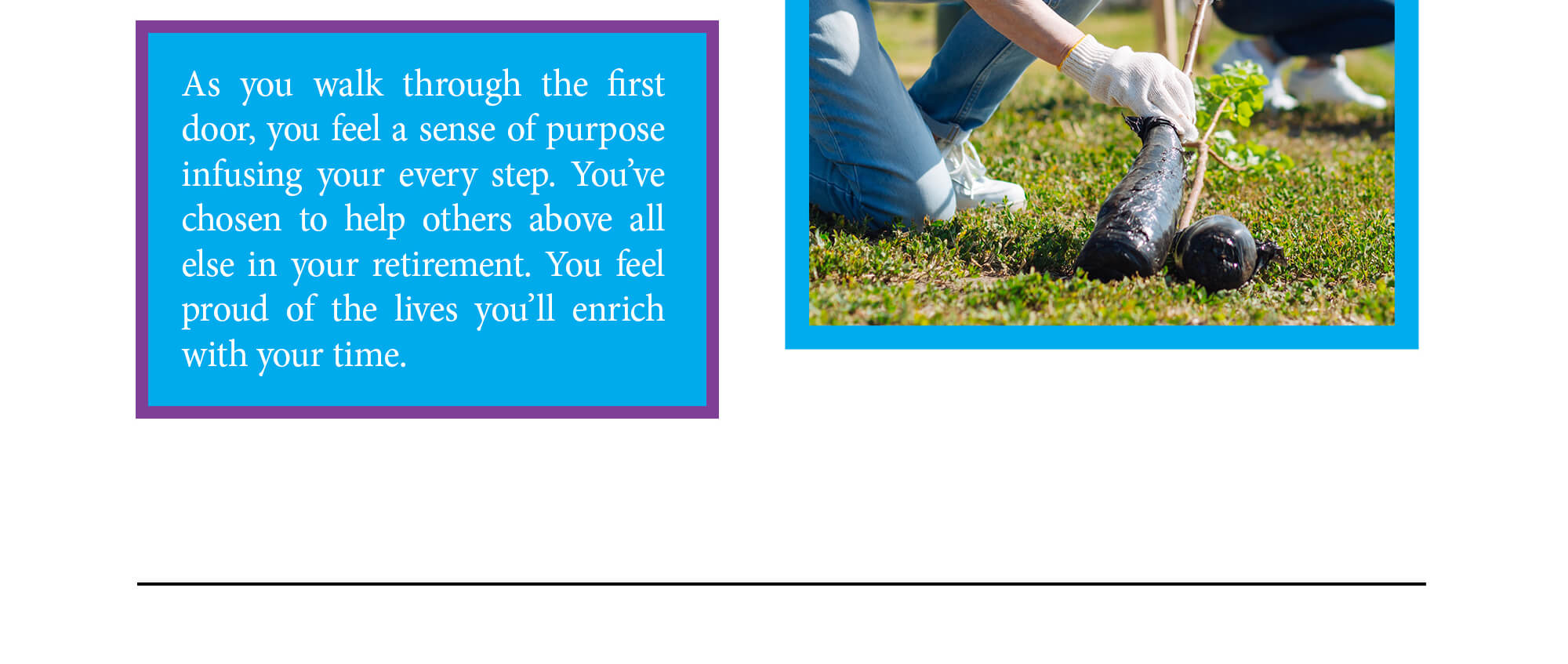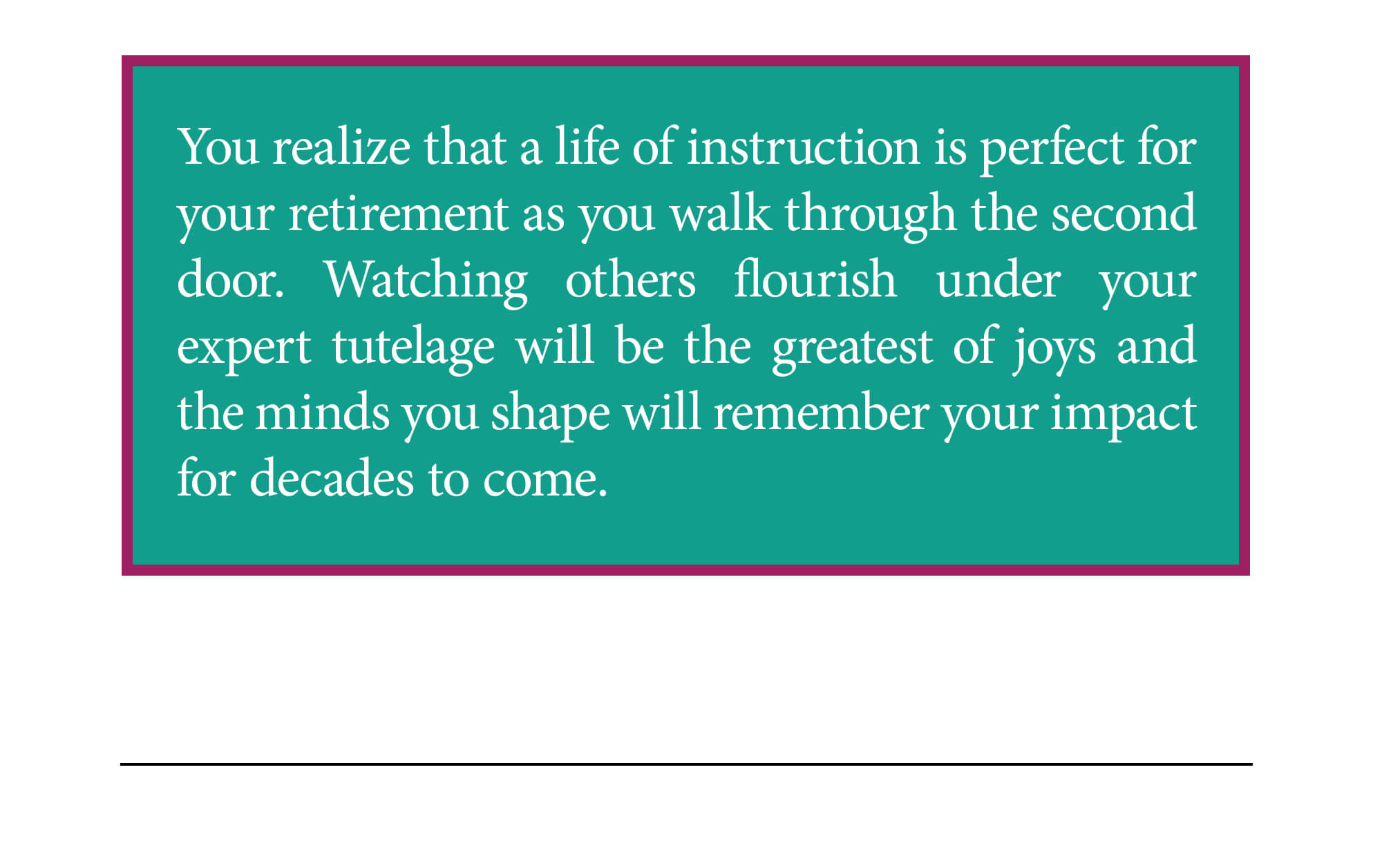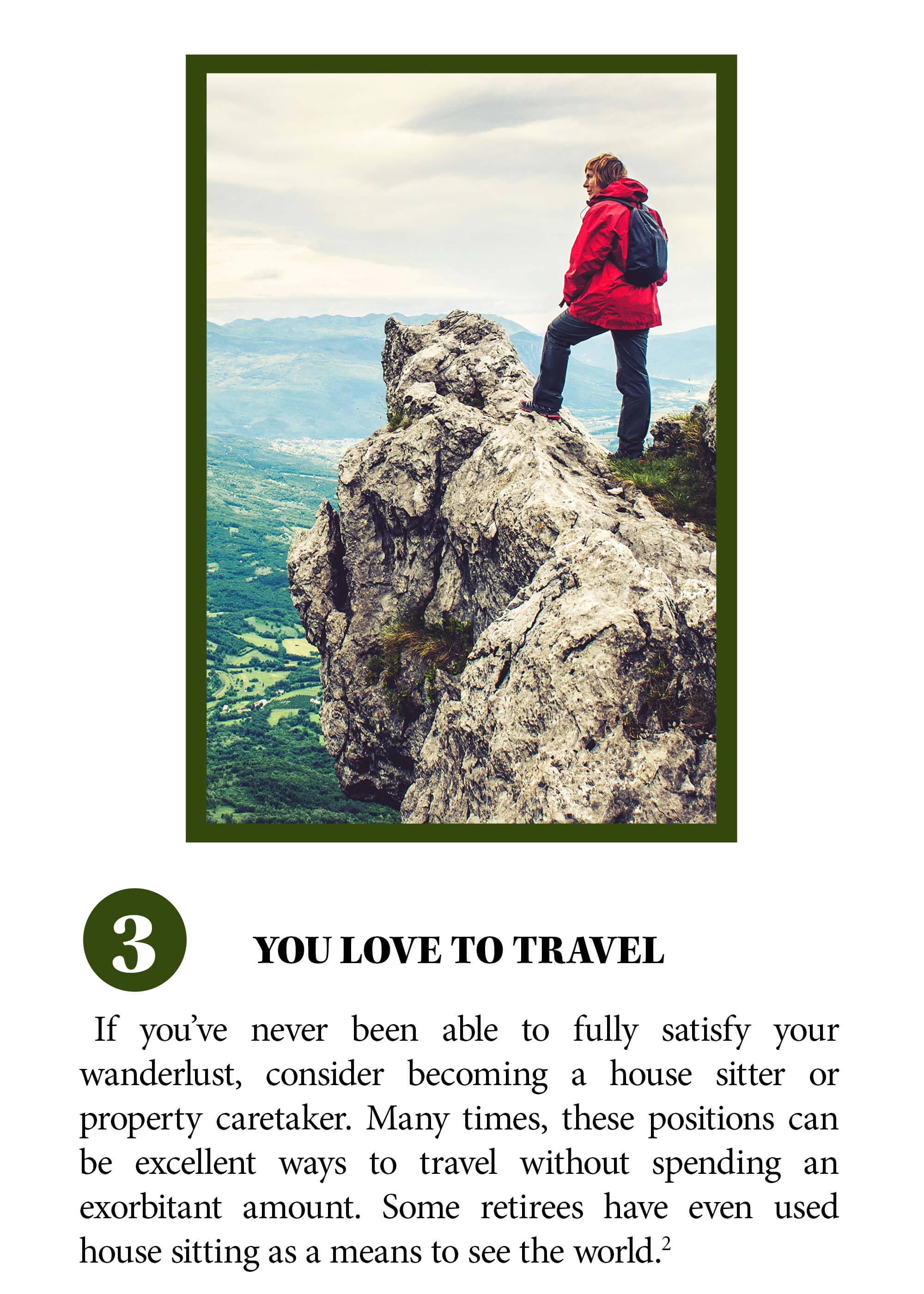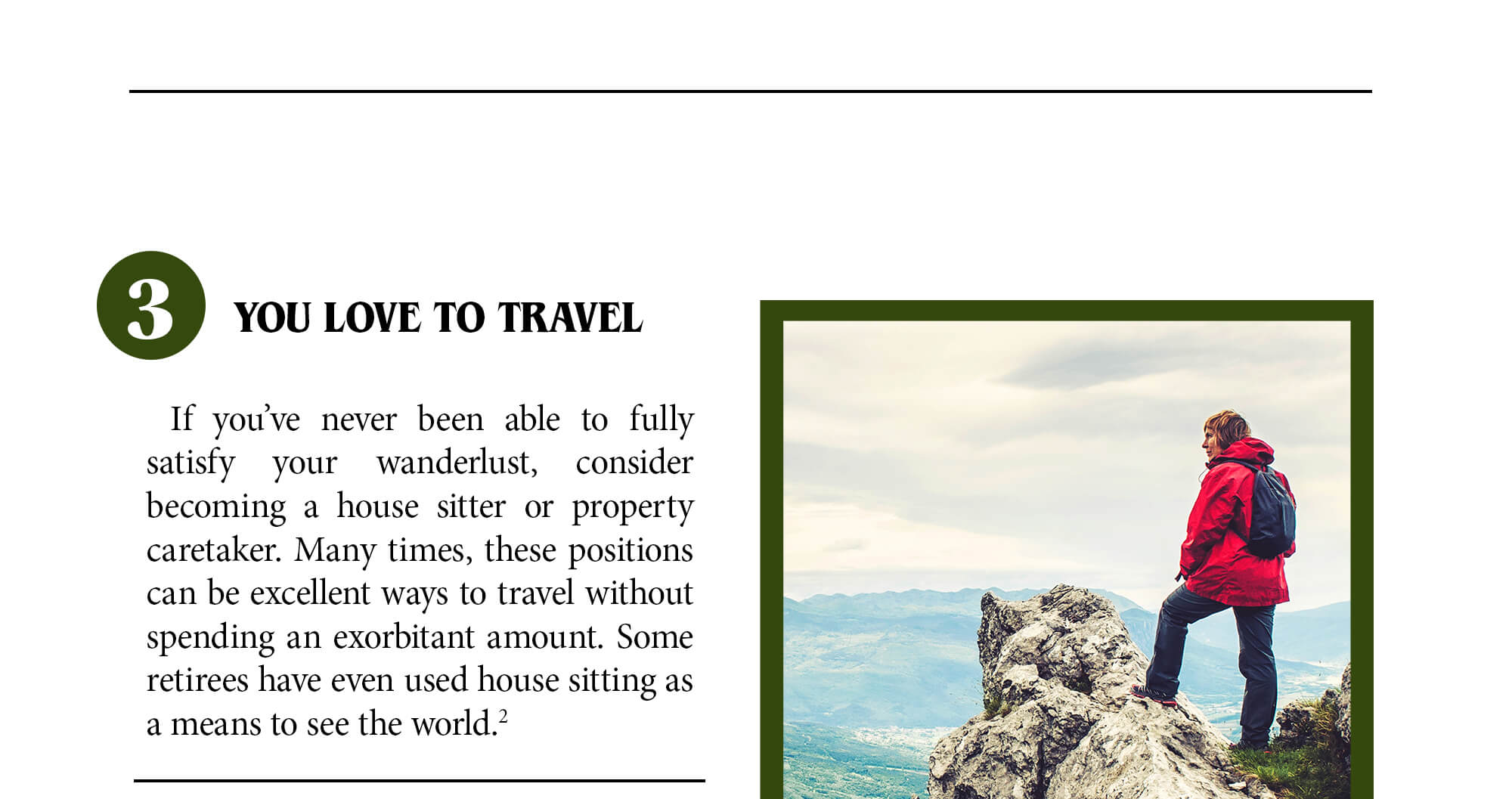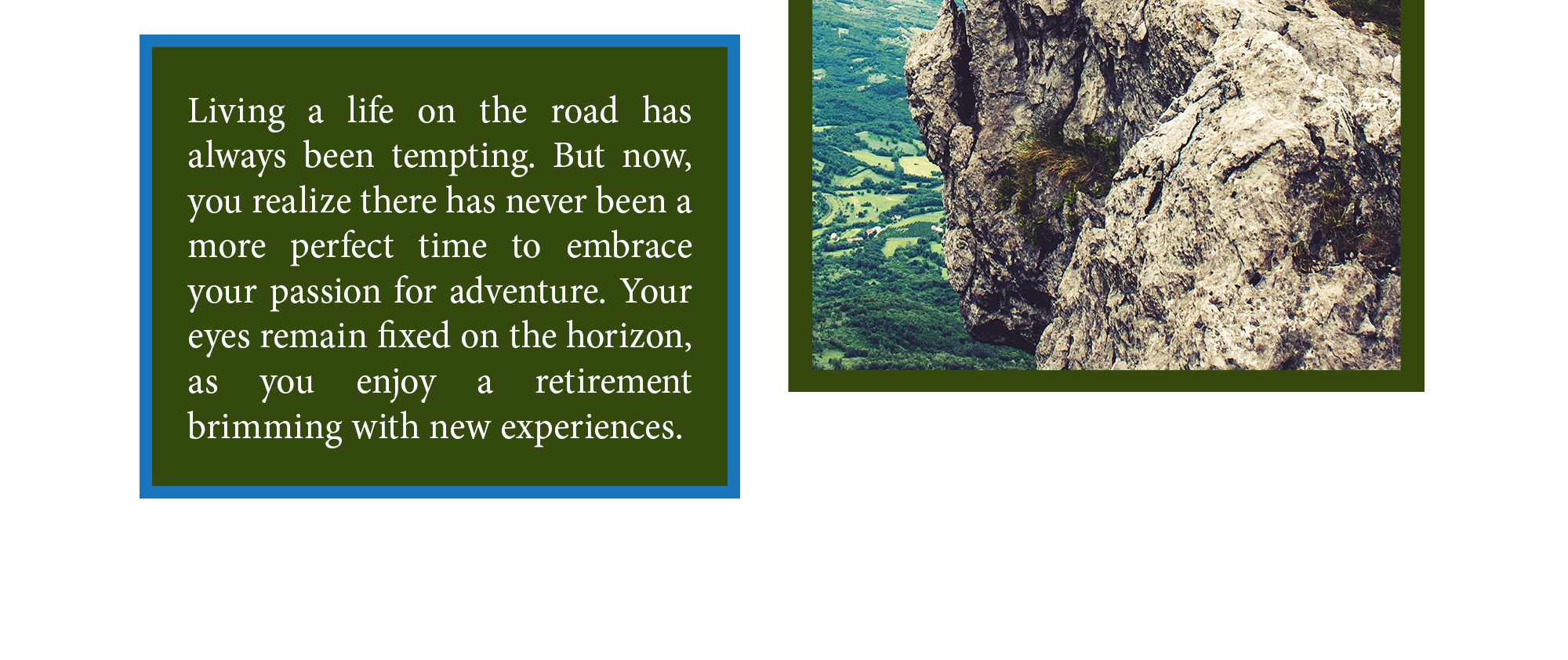 Related Content
Having an emergency fund may help alleviate the stress and worry associated with a financial crisis.
Preparing for college means setting goals, staying focused, and tackling a few key milestones along the way.
Have income that isn't subject to tax withholding? Or insufficient withholdings? You may have to pay estimated taxes.