Data Thieves from Outer Space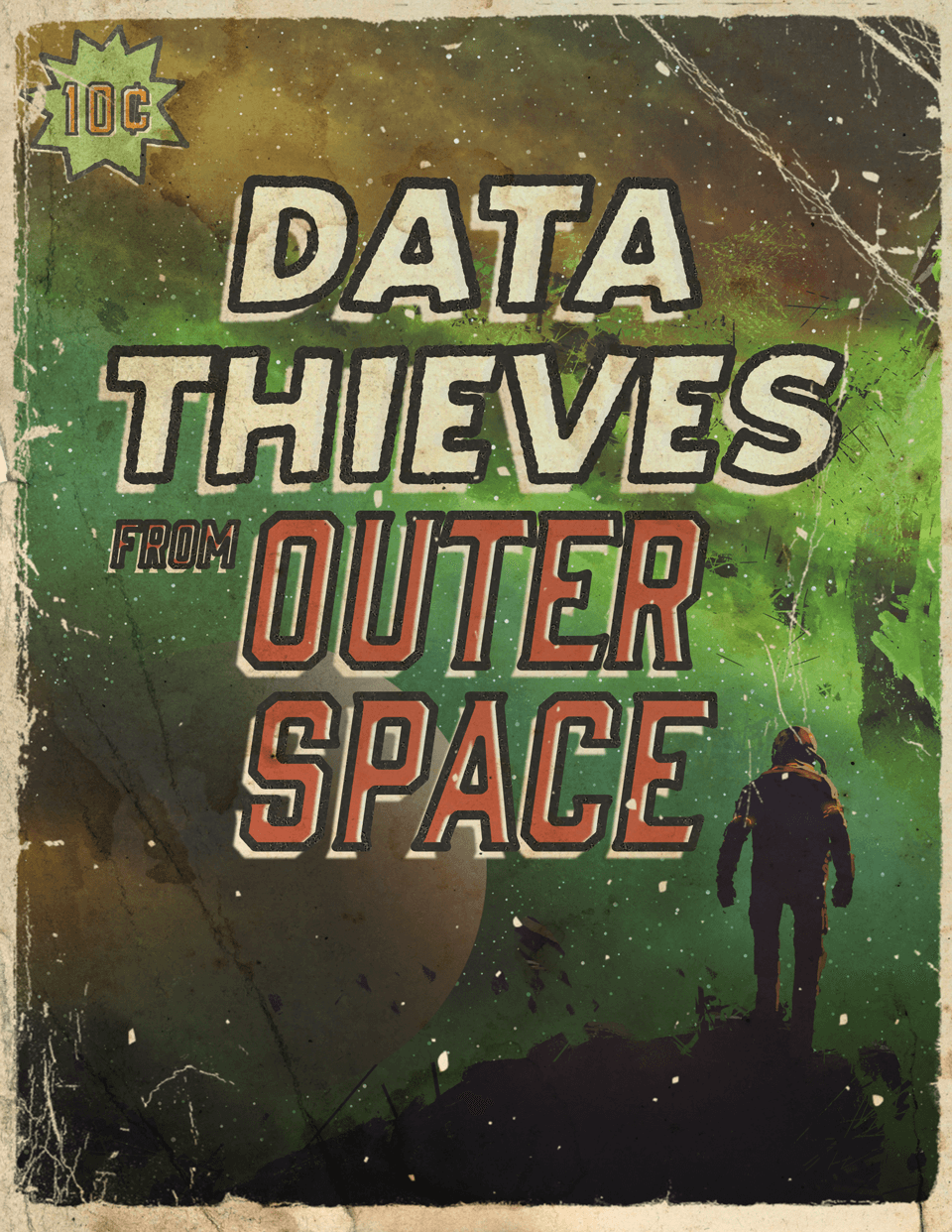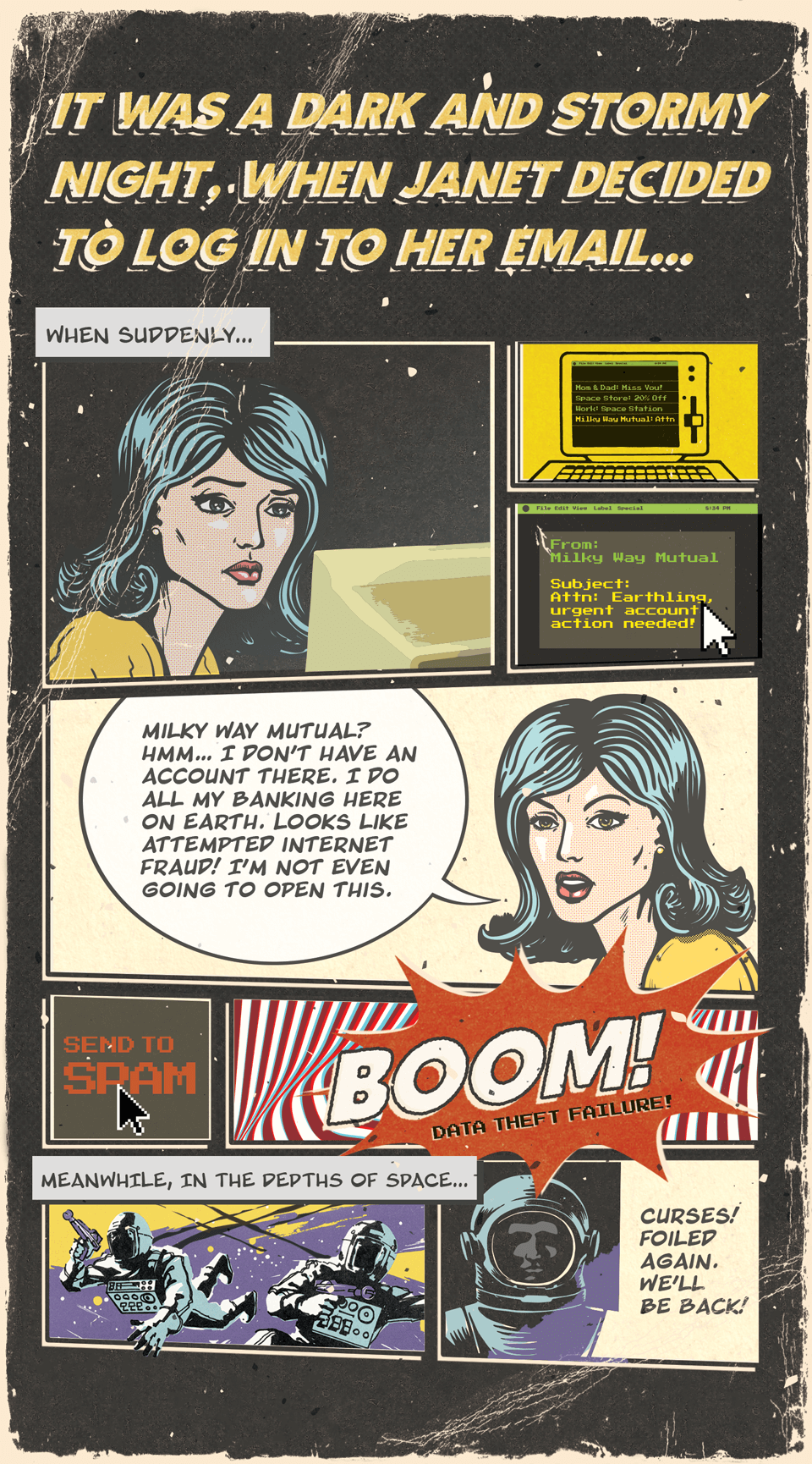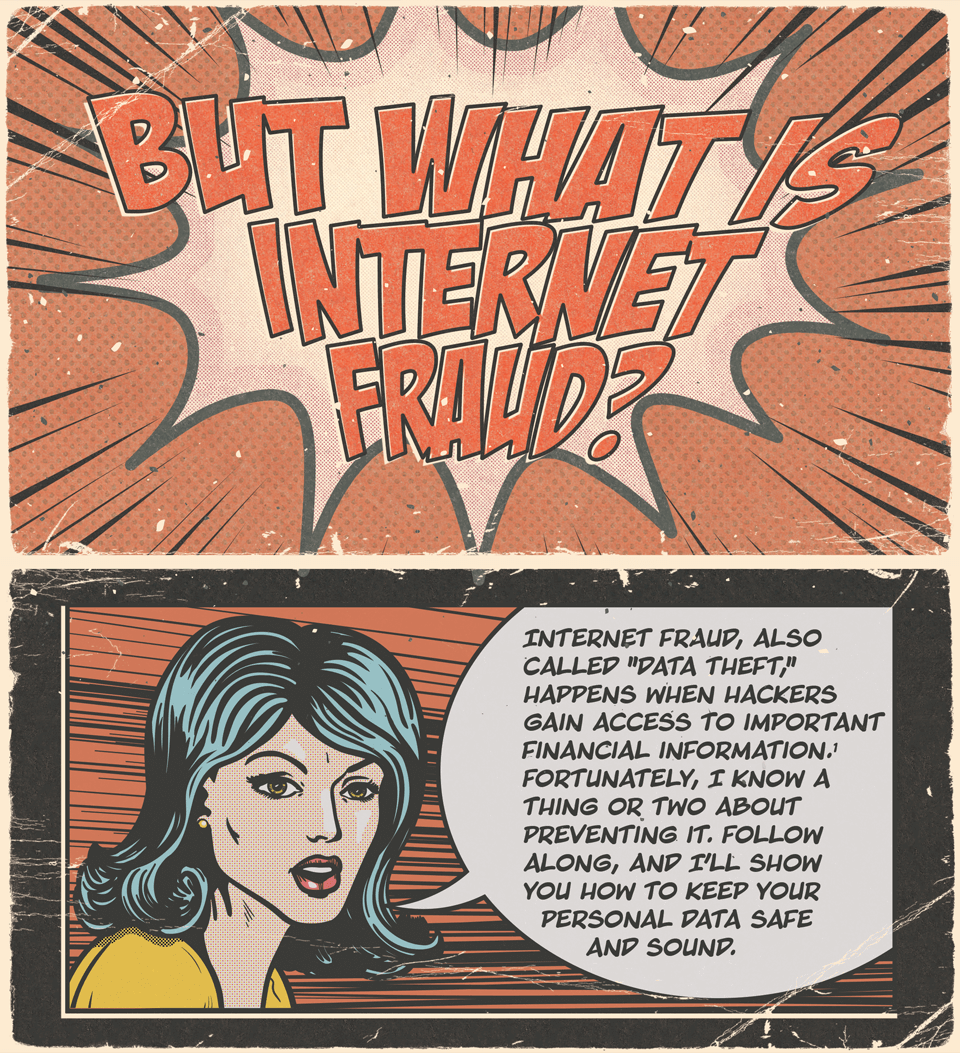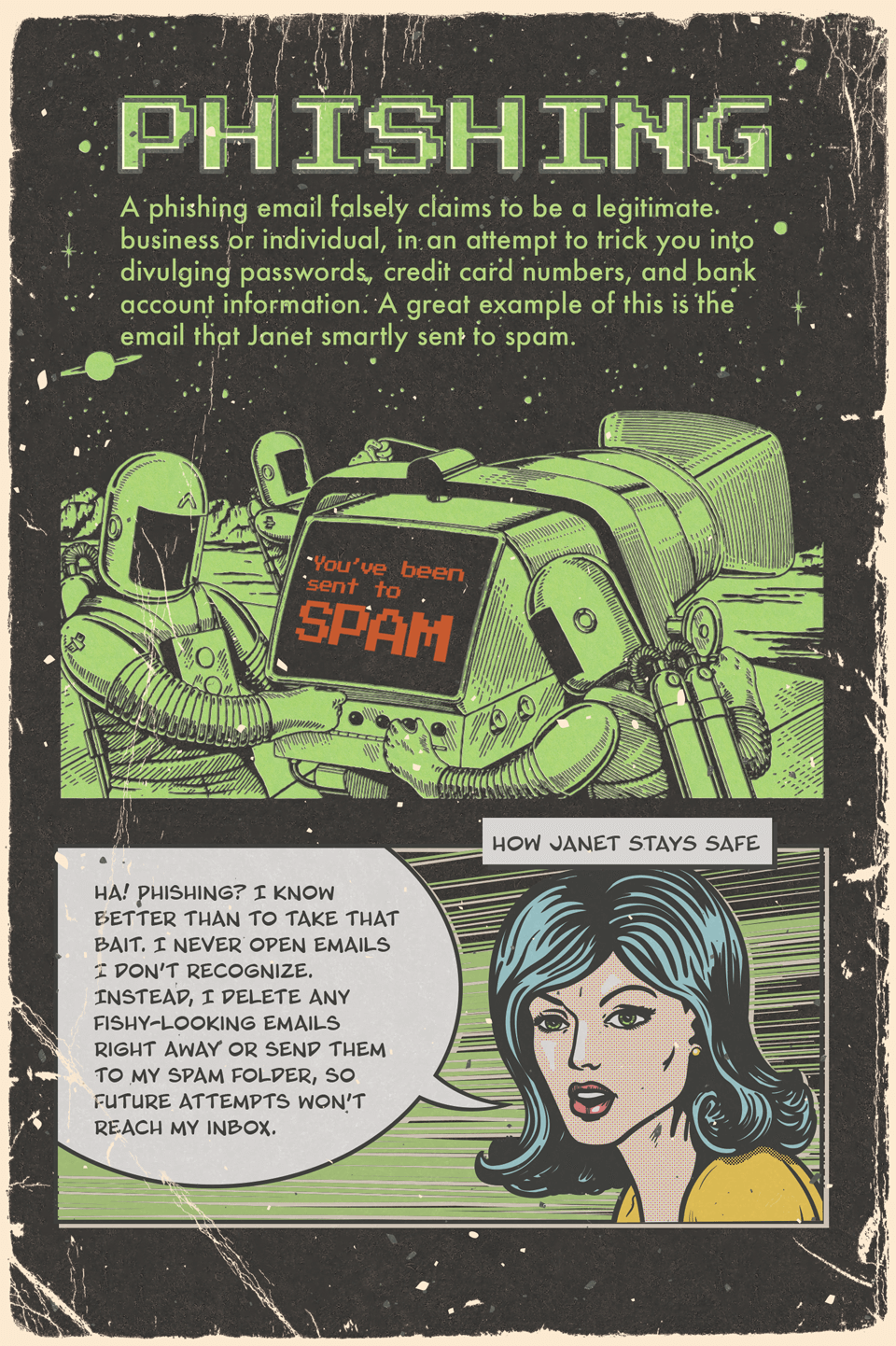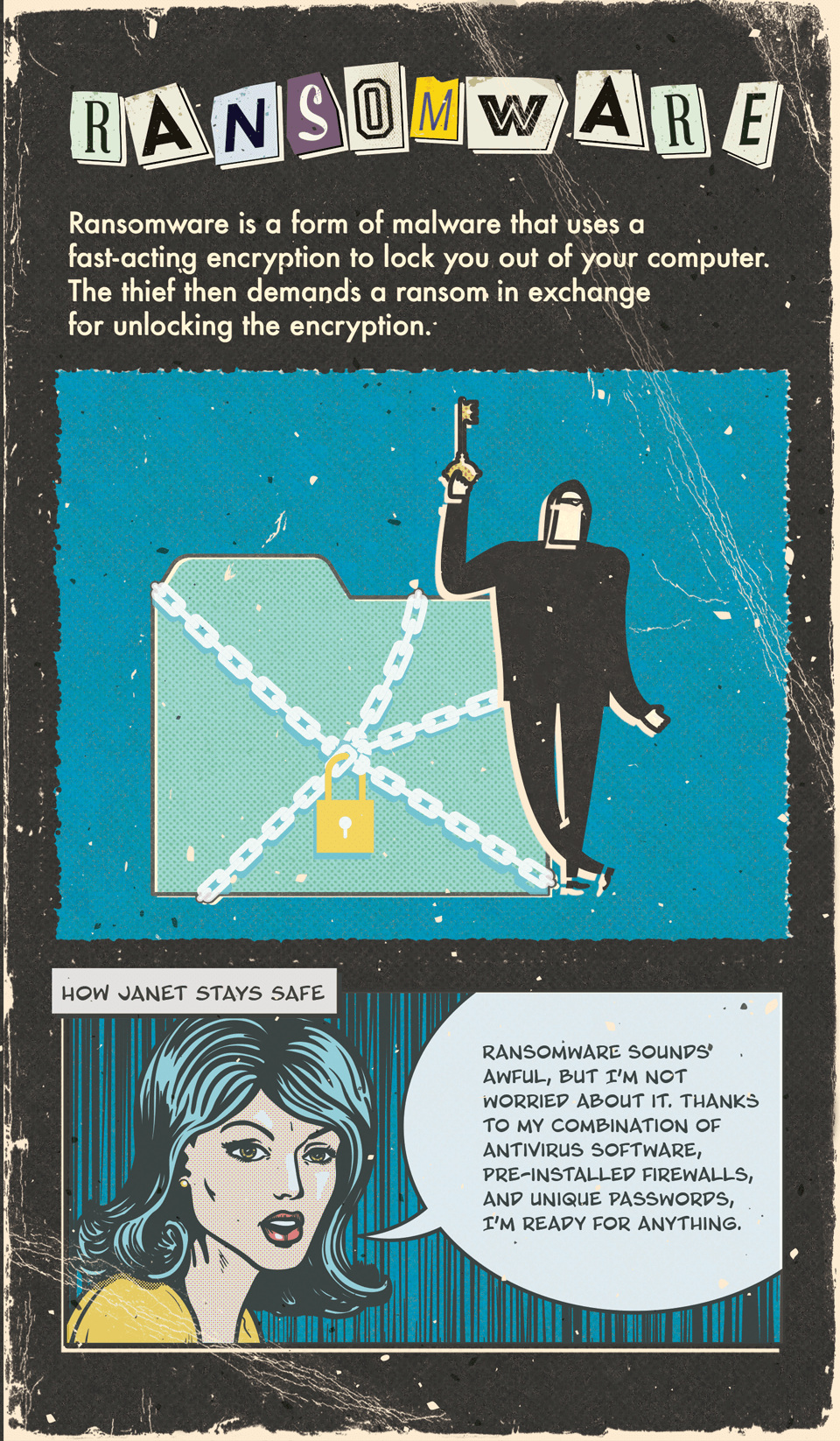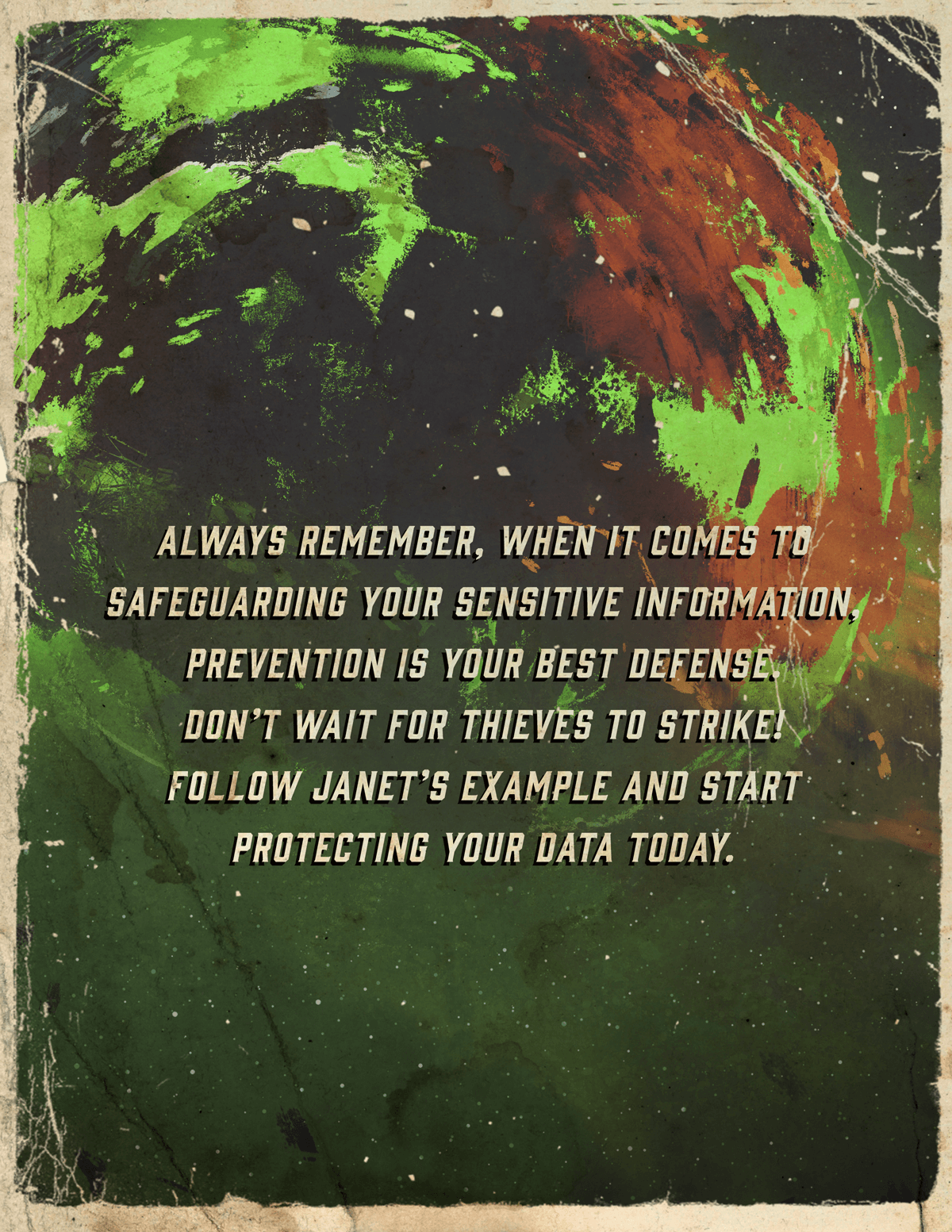 Related Content
In the hustle and bustle of life, it's easy to postpone long-term planning, especially for uncomfortable topics. Then there's the barrier of language. It's hard to make an estate plan without knowing the terminology of estate planning or what questions to ask.
Learn about the average American budget in this fun and interactive piece.
Every so often, you'll hear about Social Security benefits running out. But is there truth to the fears, or is it all hype?