The Three Keys to a Great Password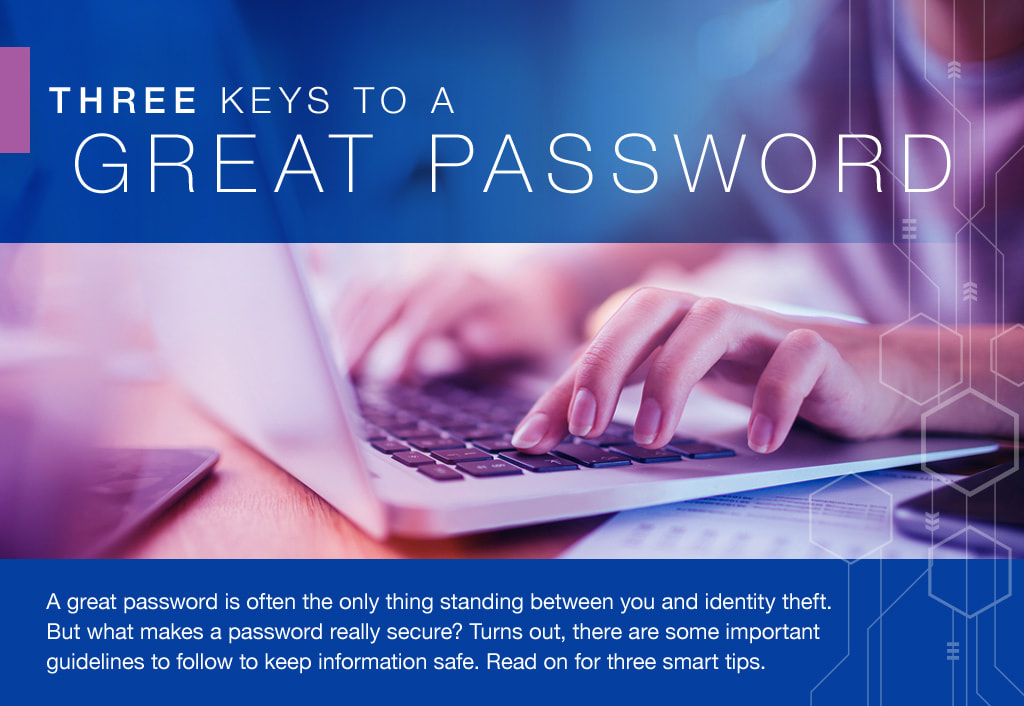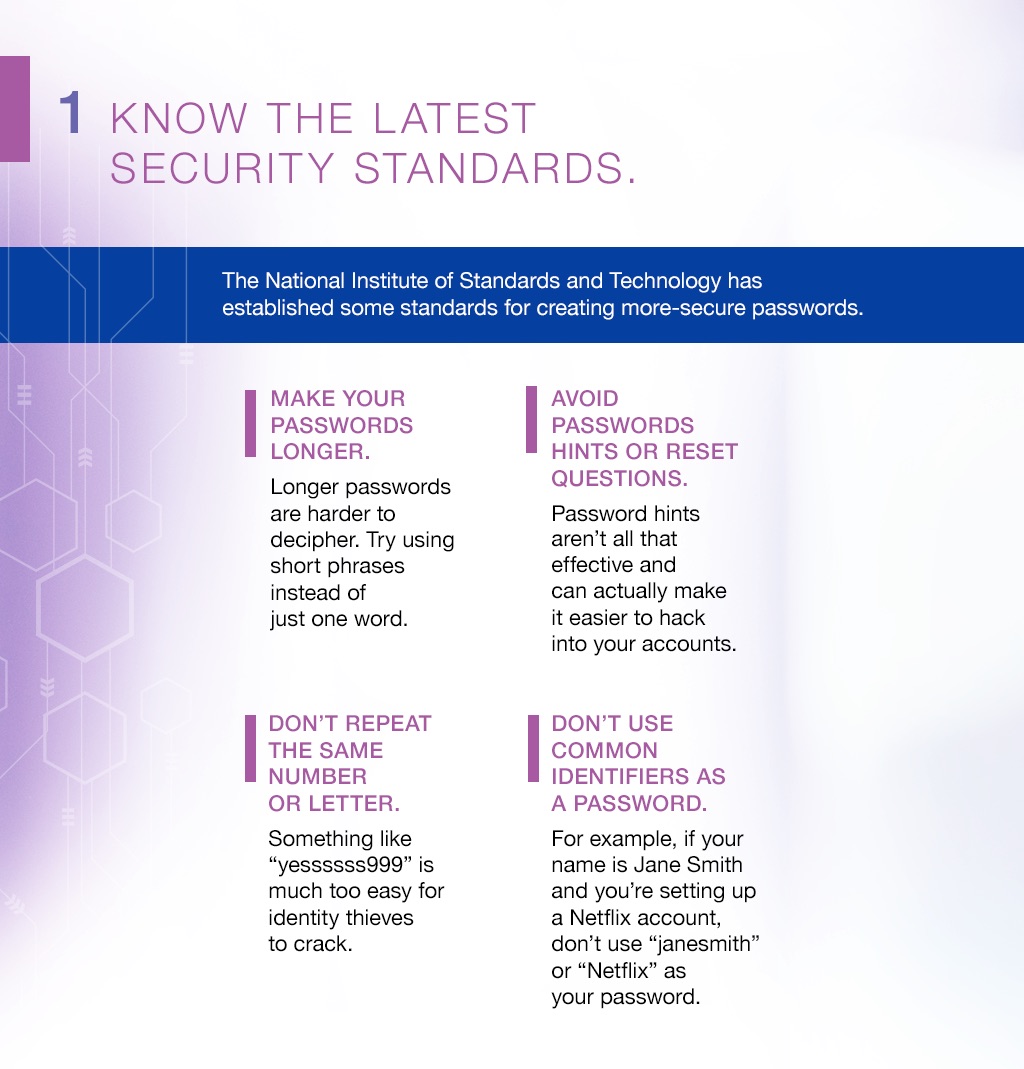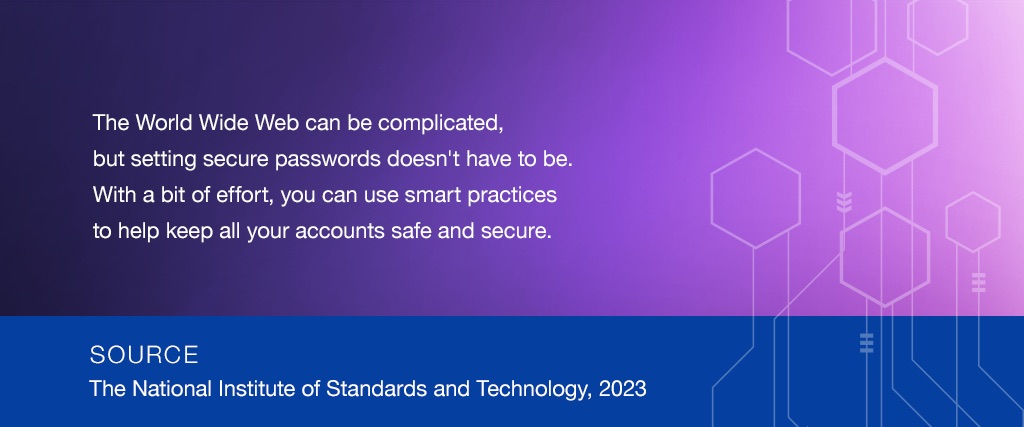 Related Content
As we continue to readjust our lives to a global pandemic, you may be wondering if now is the time to use that time to go back to school to pursue a higher degree, or if you can build new skills in other ways.
Medicare's popular program, offering free gym membership and health education.
Many parents consider financial goals to benefit their children at major milestones, whether it's the appearance of a first..