Life Insurance Myths: Debunked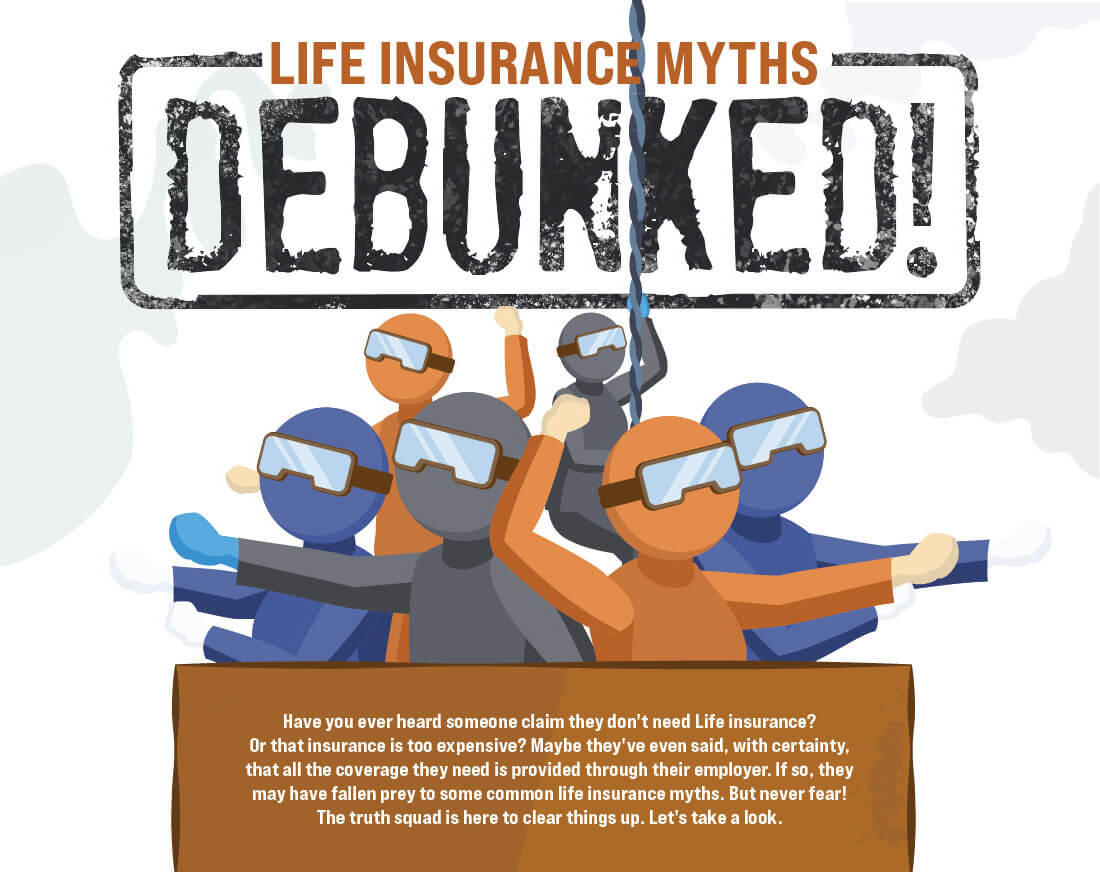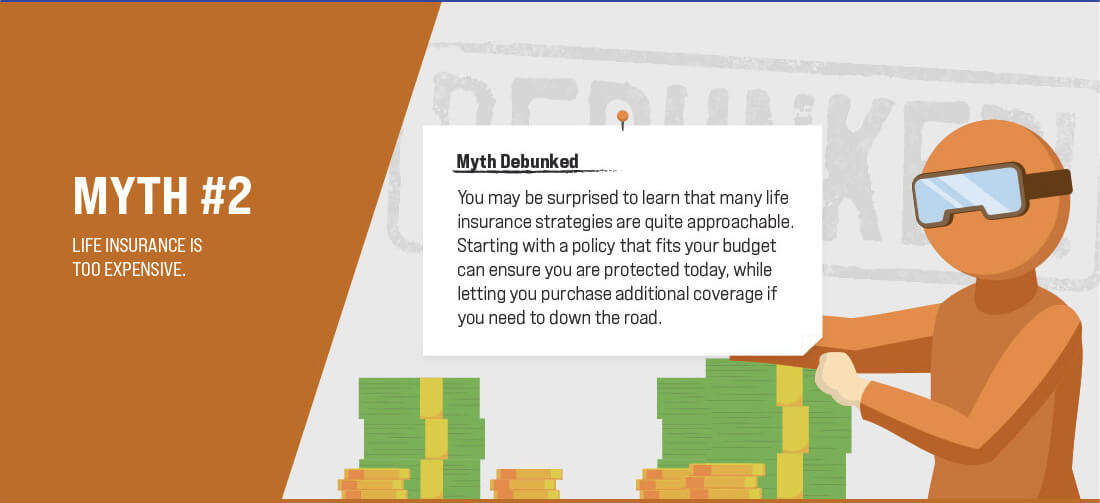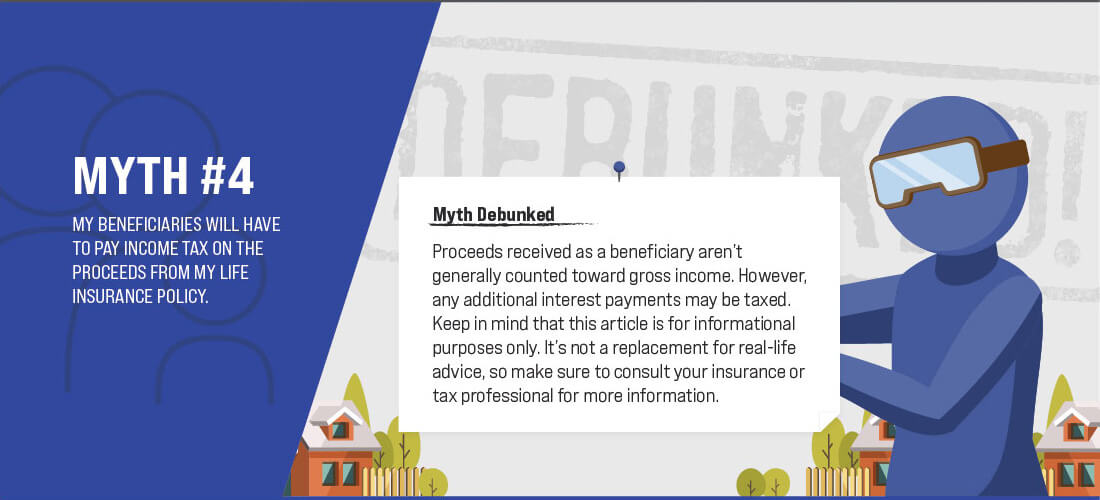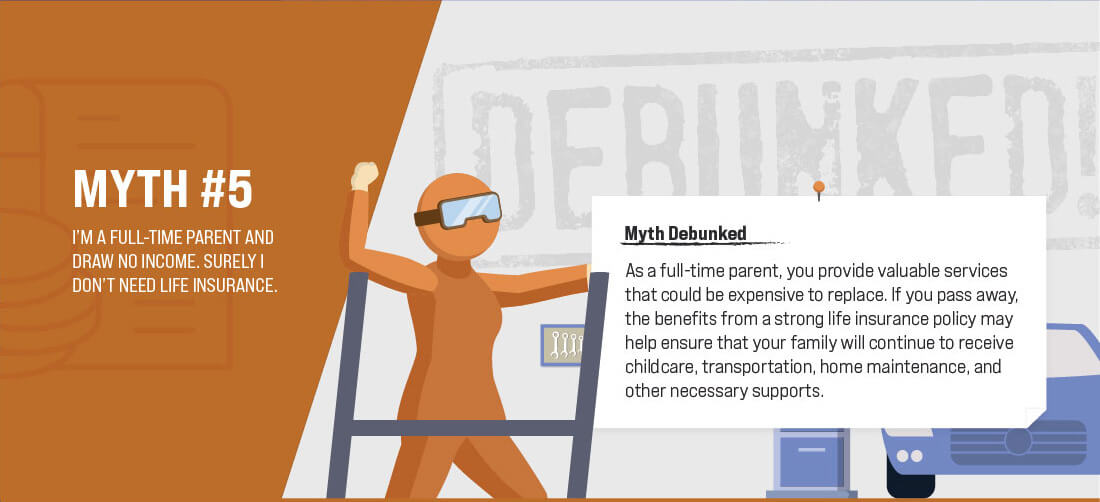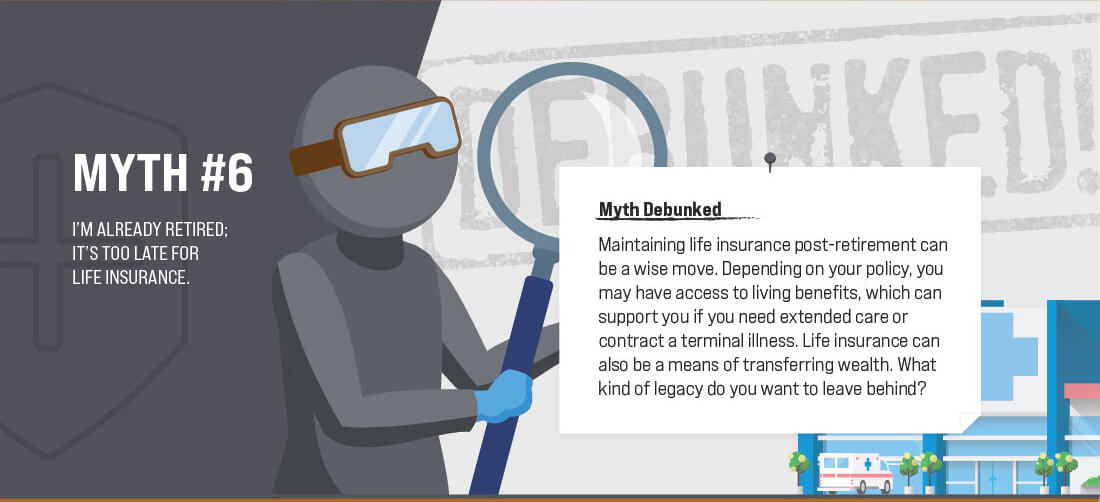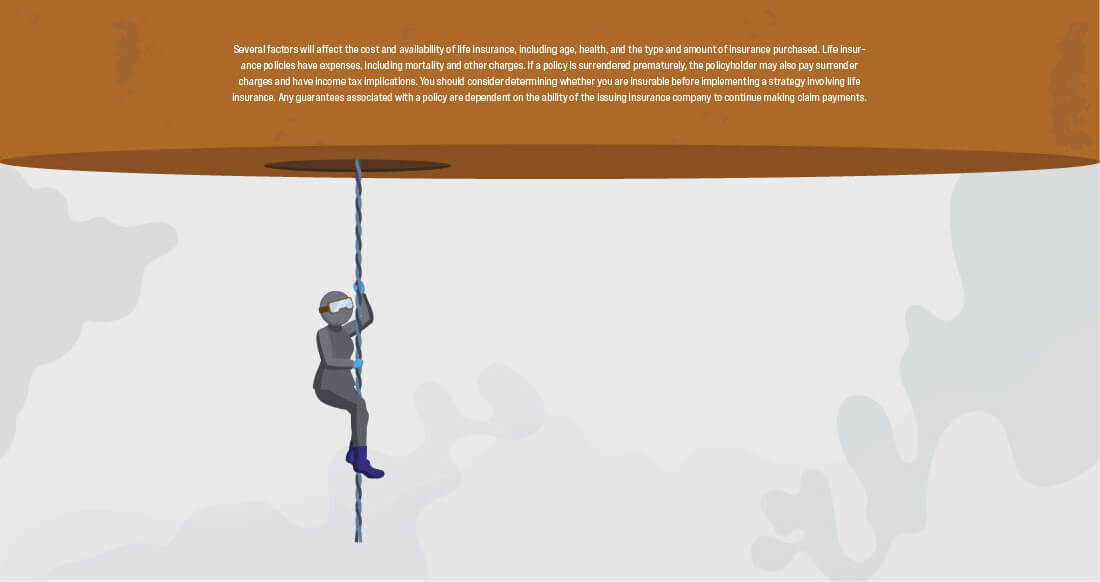 Related Content
The Dow Jones Industrial Average, Nasdaq, and S&P 500 have all hit record highs in recent weeks.
Maybe your middle schooler is already hip to saving. Many kids this age do chores and earn allowances, perhaps putting part of what they earn into a savings account for college....
Drinking may be a "rite of passage" for teens, but when it occurs in your home you may be held responsible for their actions.