Life Insurance Myths: Debunked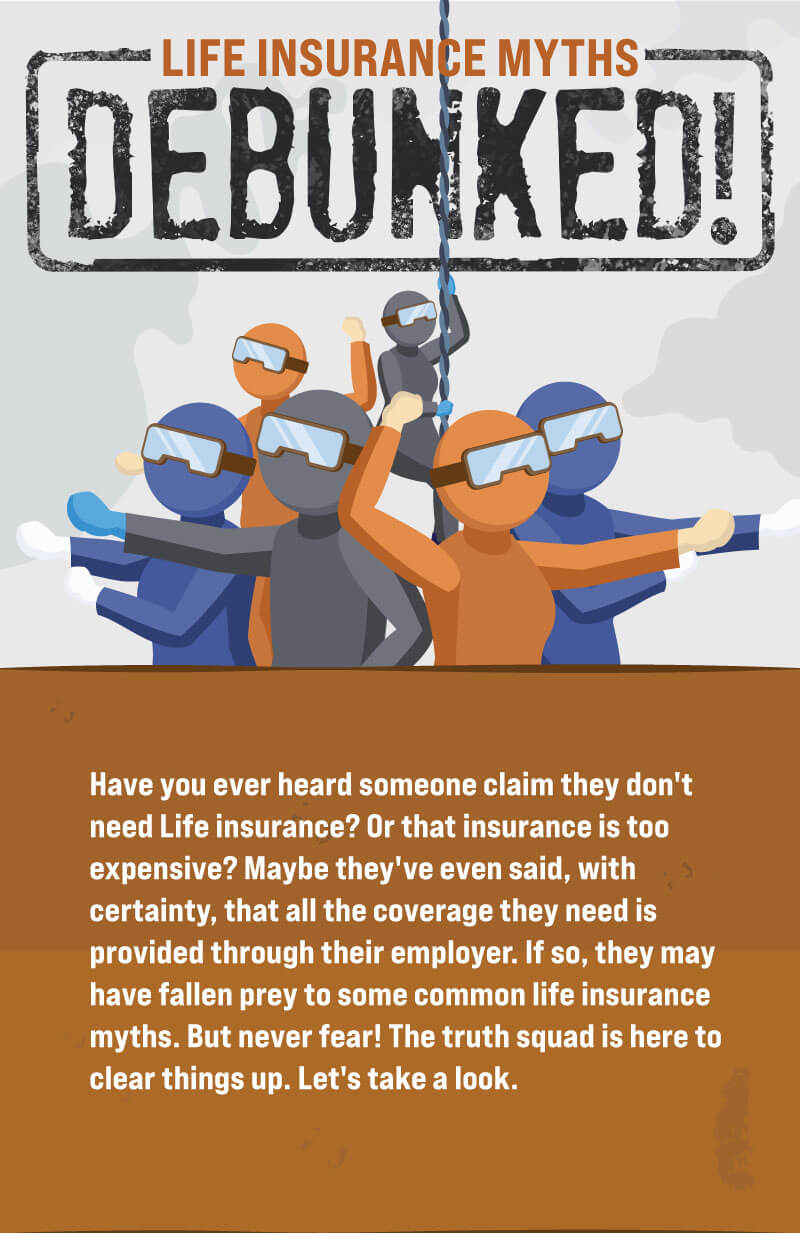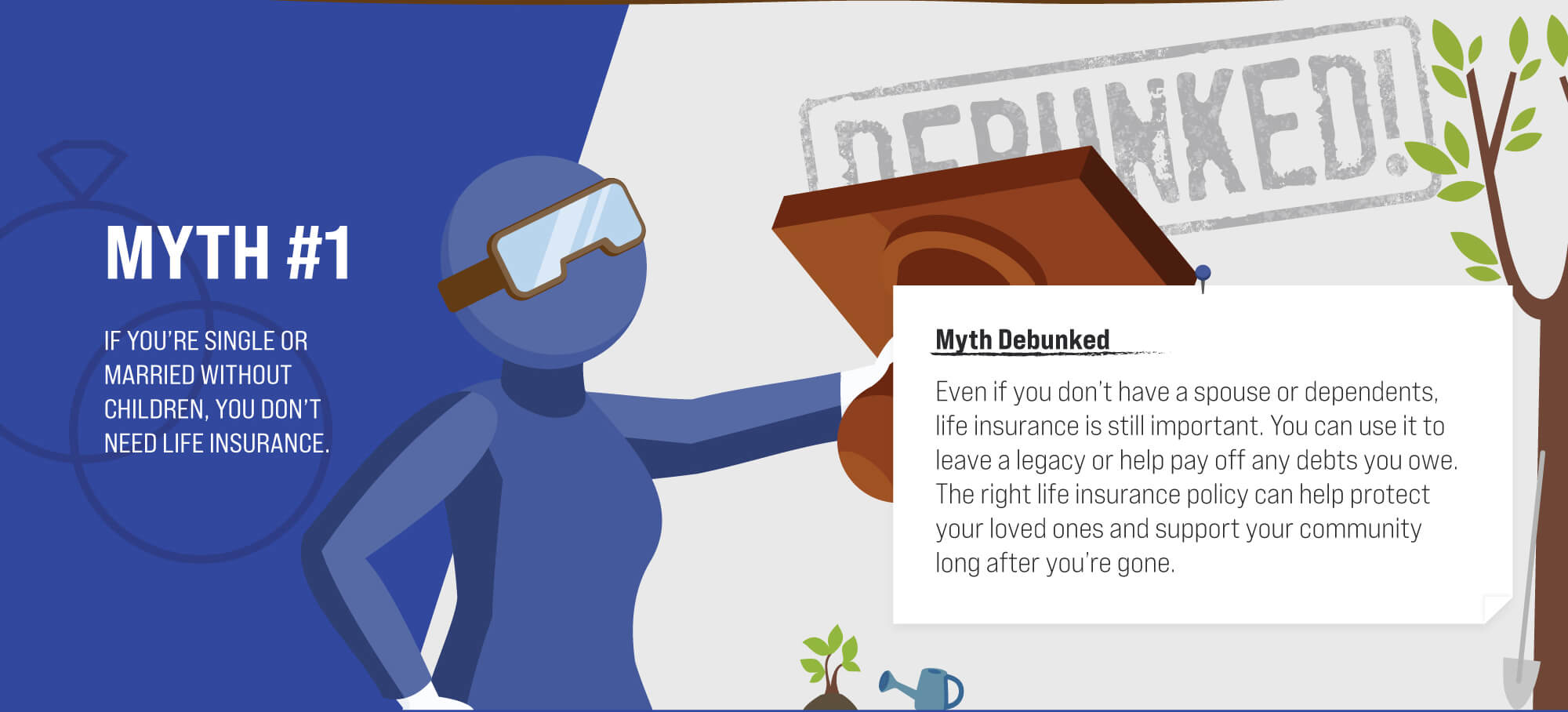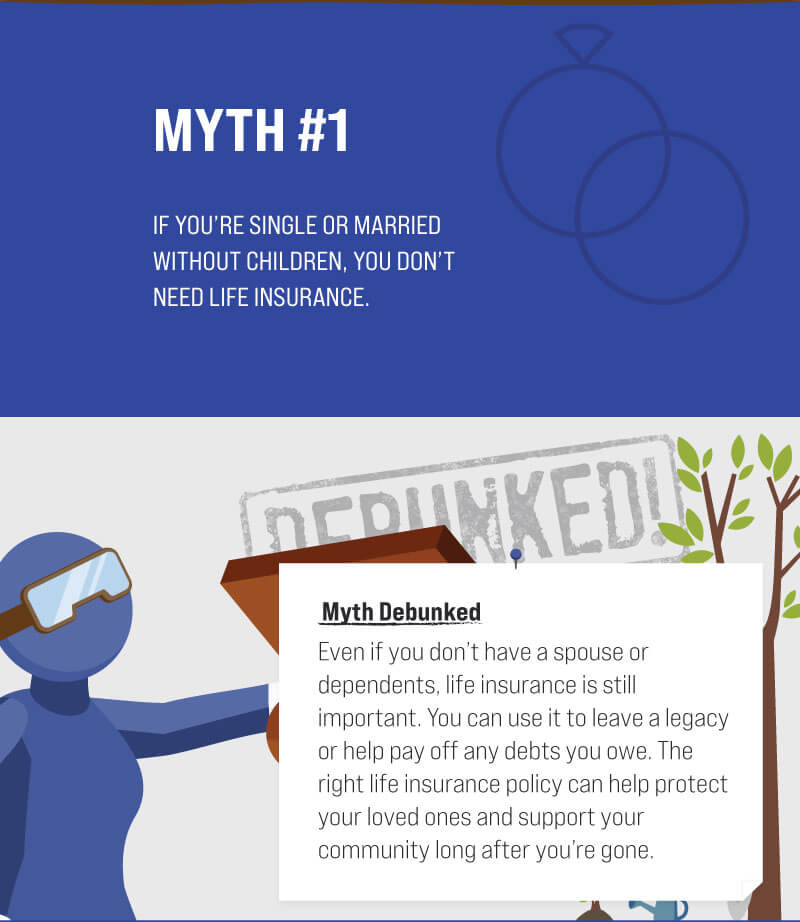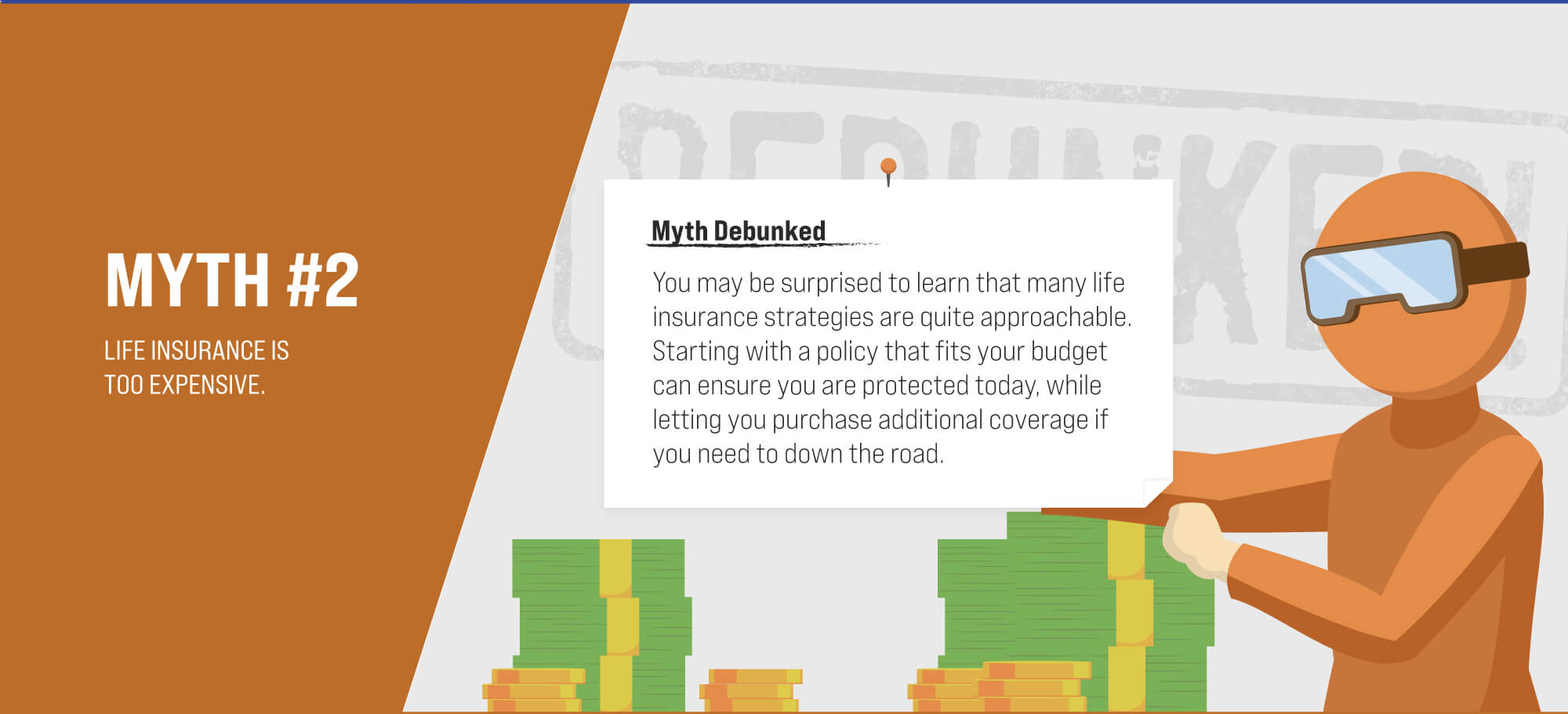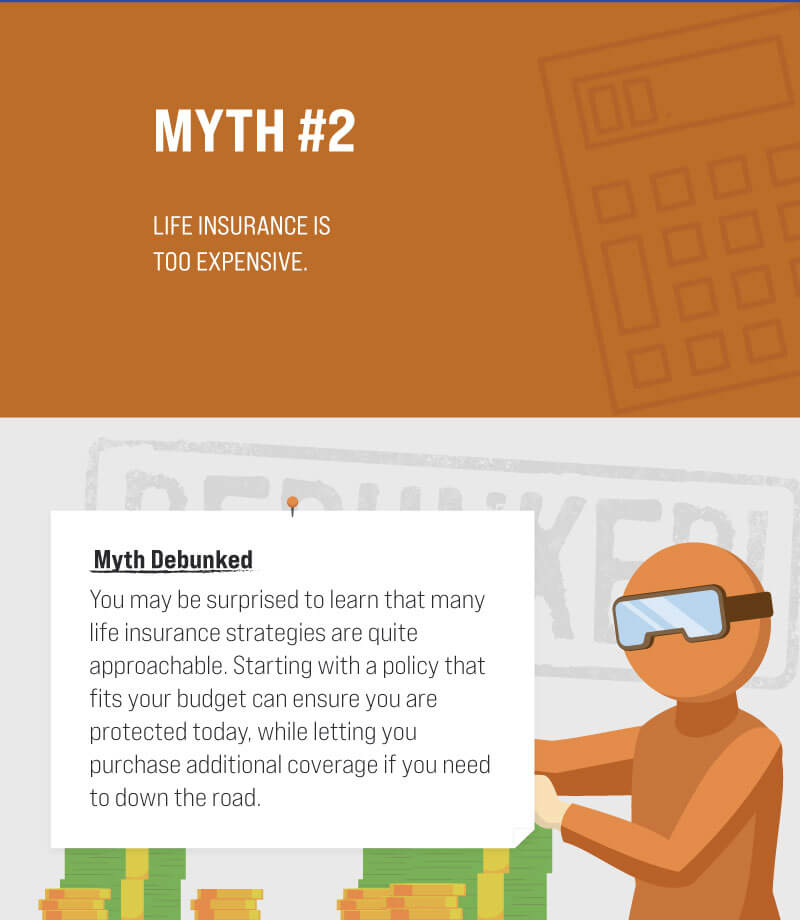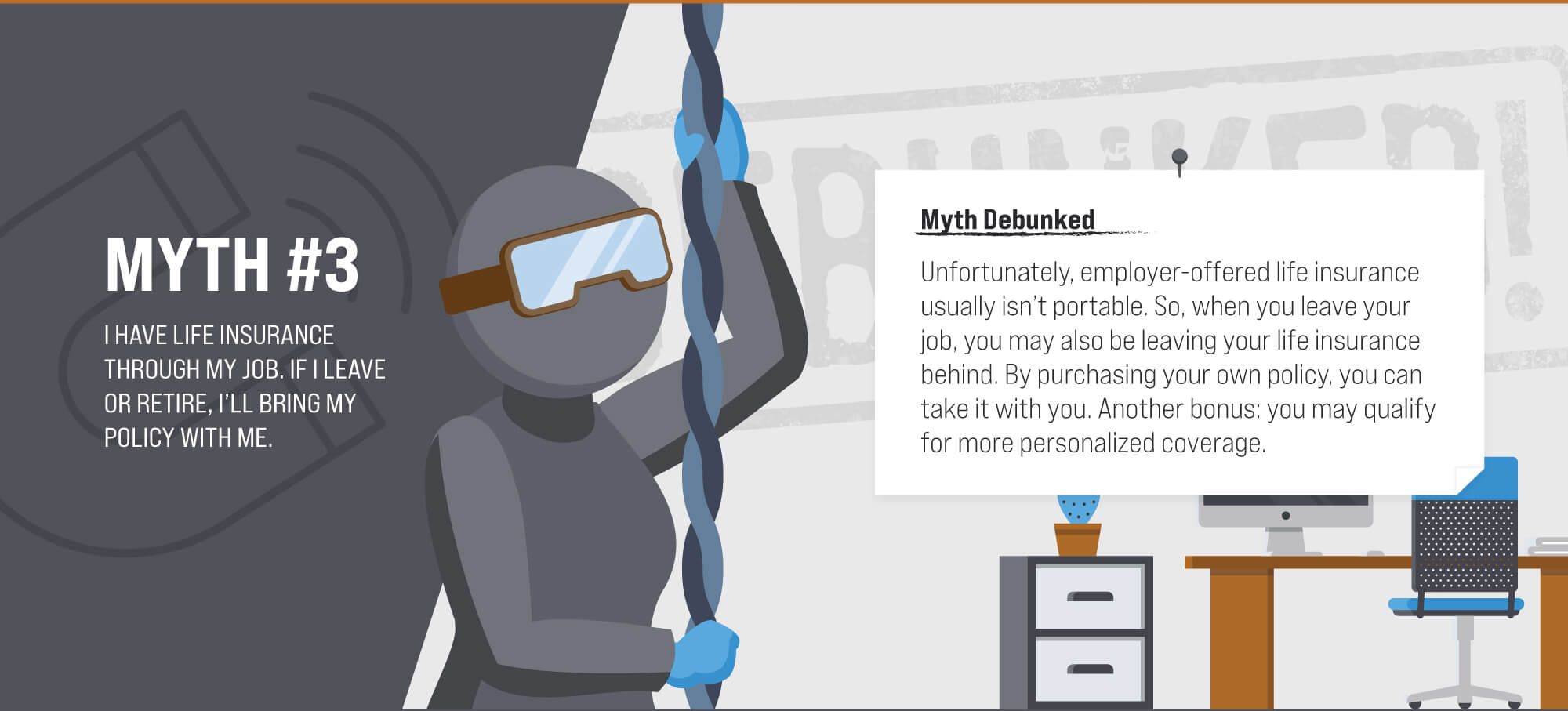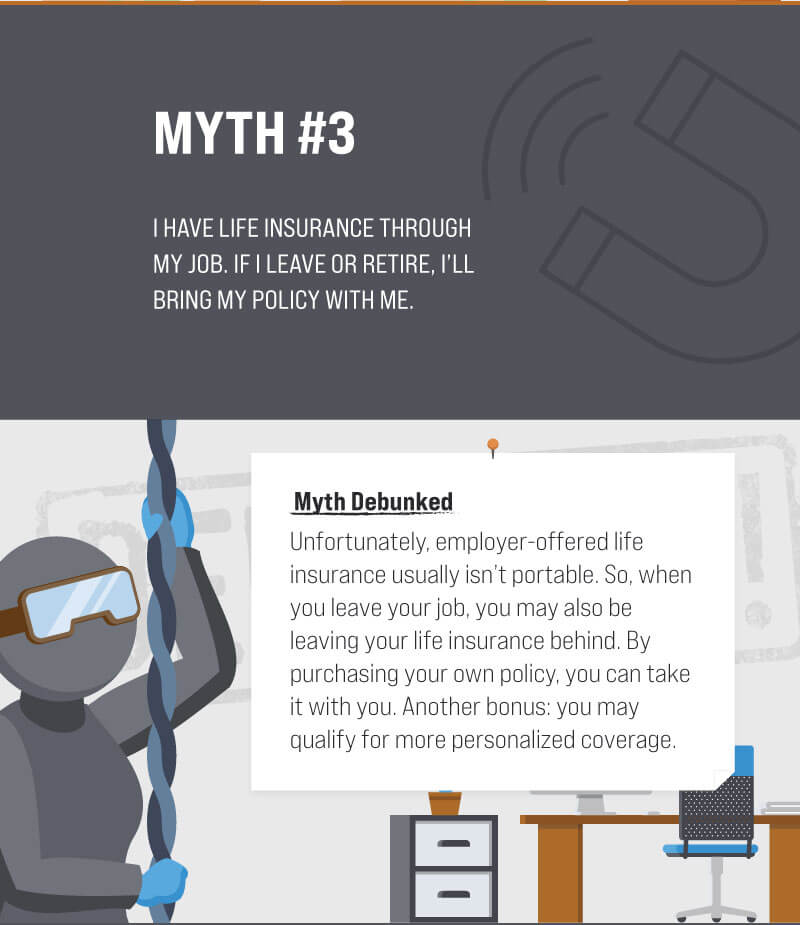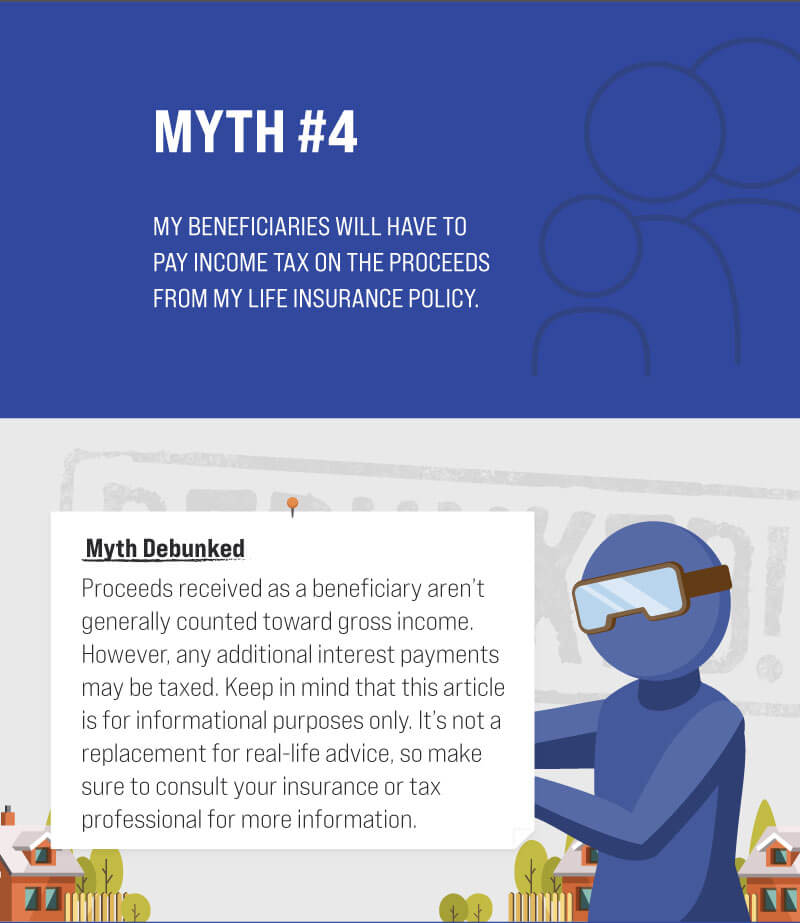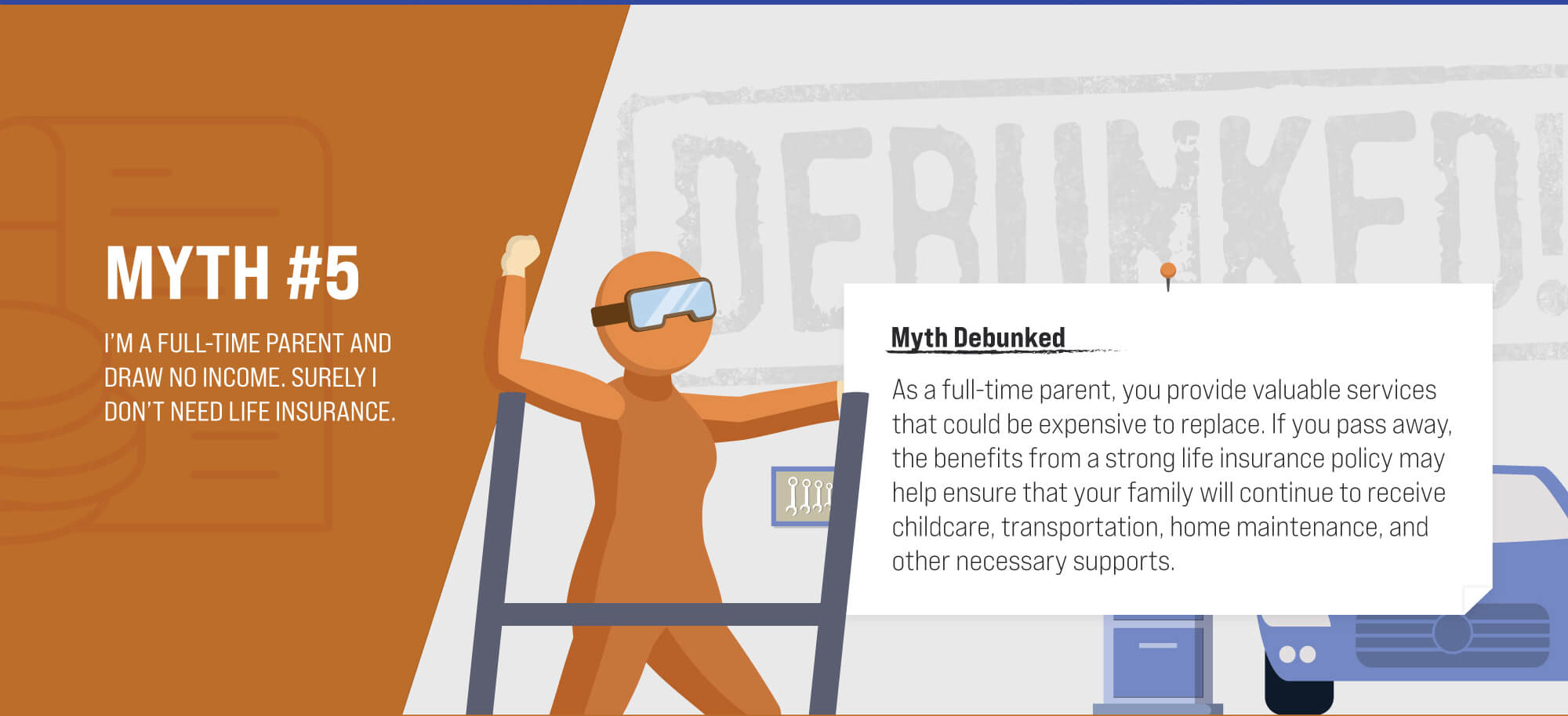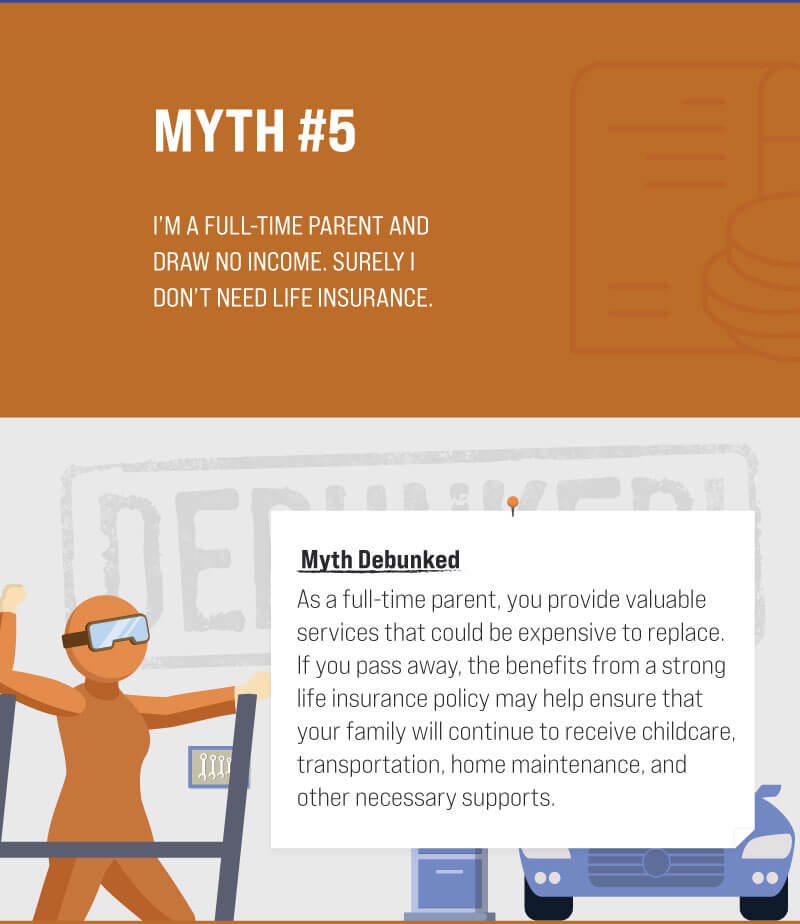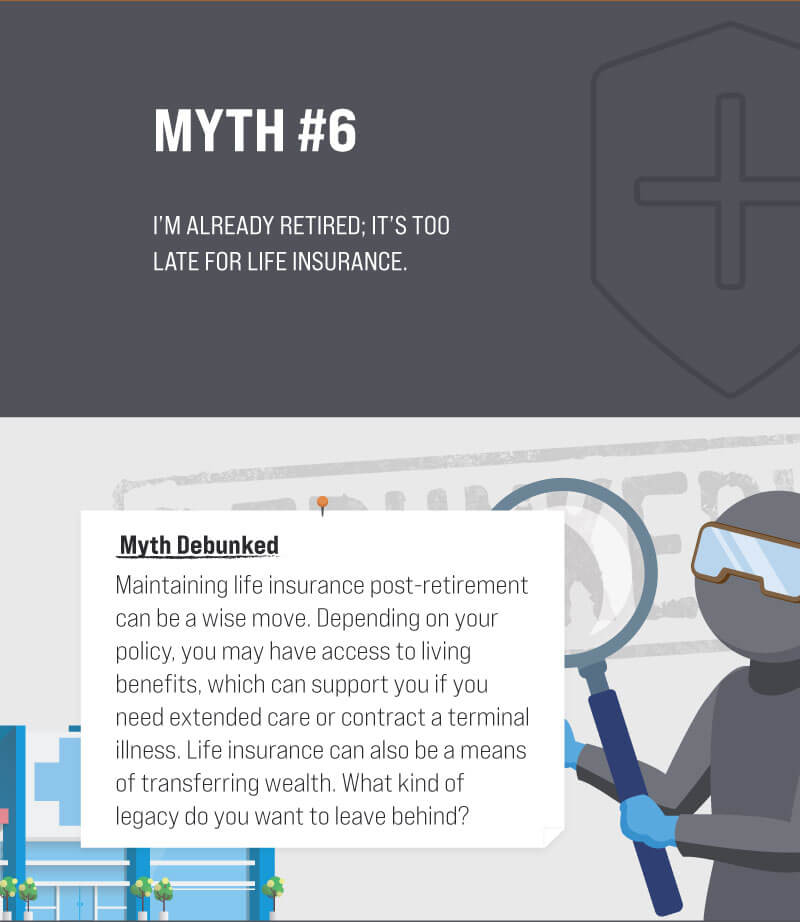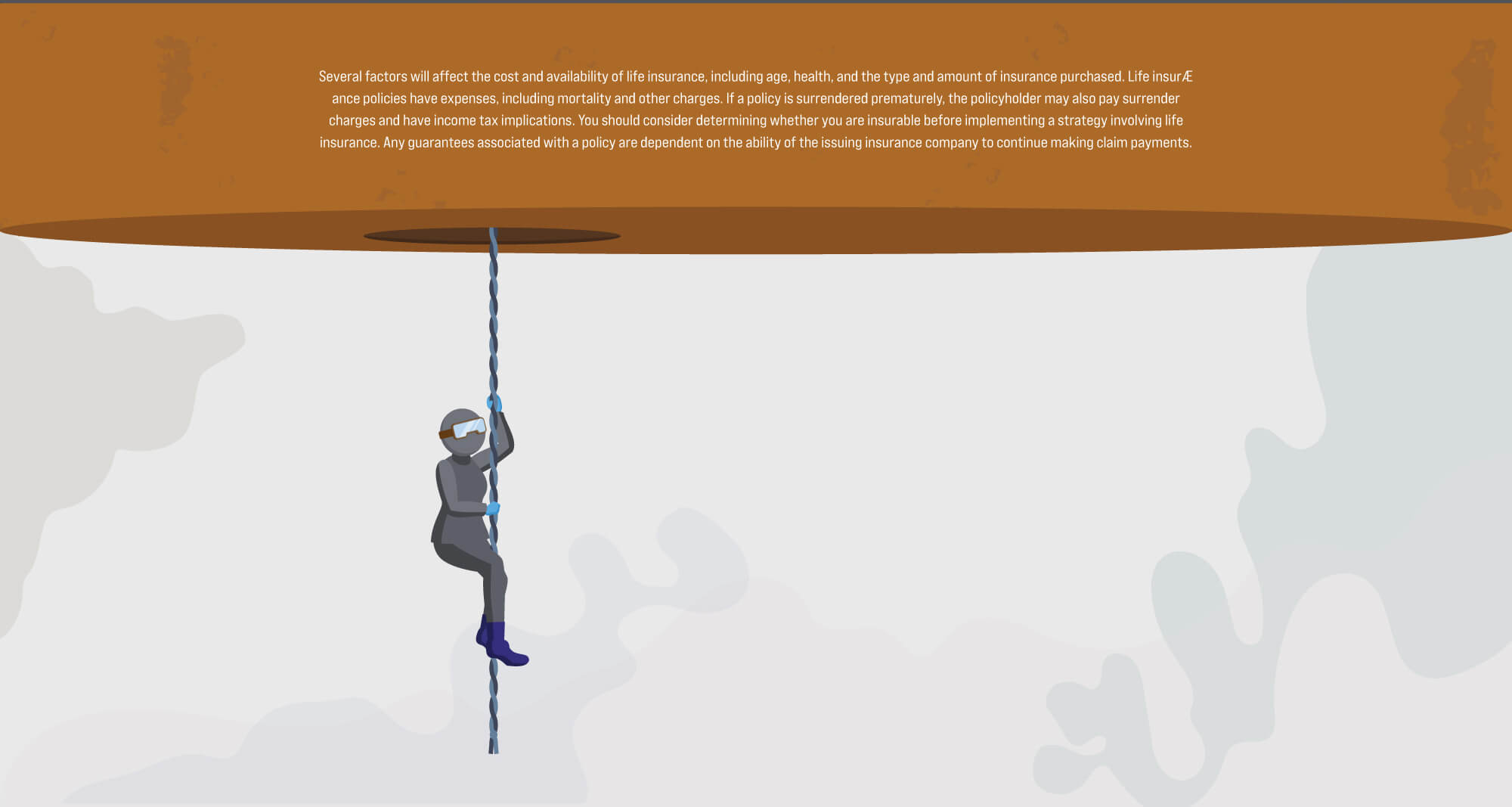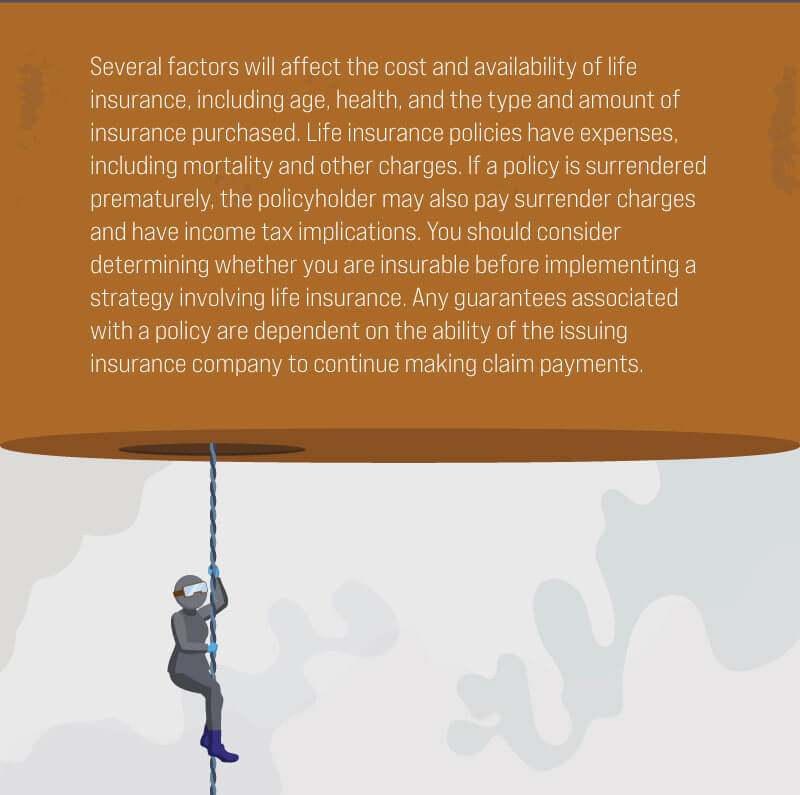 Related Content
If you died, what would happen to your email archives, social profiles and online accounts?
With a few simple inputs you can estimate how much of a mortgage you may be able to obtain.
You might qualify for Medicare if you're under 65-years-old. This article will explain the conditions where you may qualify for Medicare early.